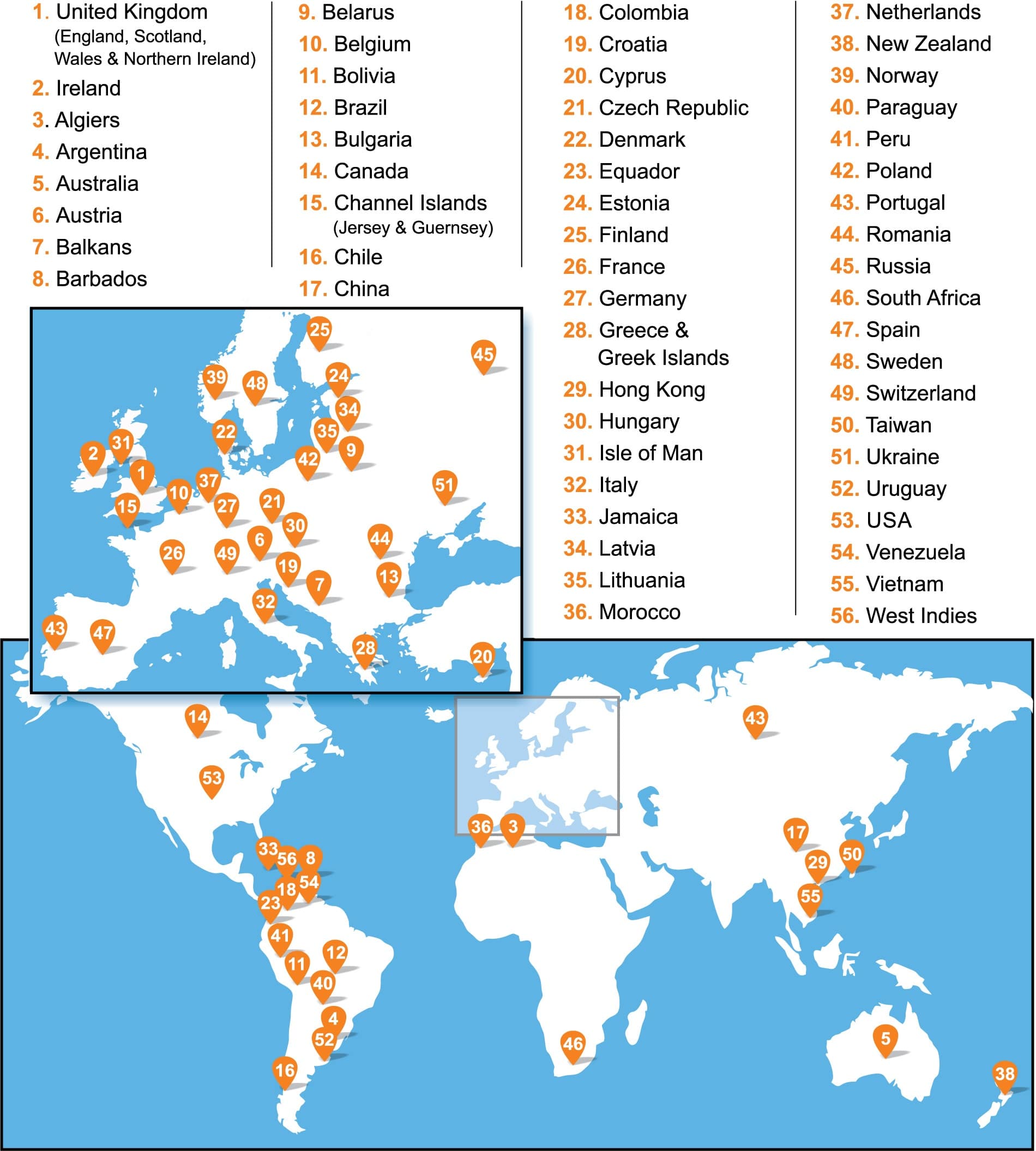 If you require research in a country not listed above, we may still be able to help so please contact us.
Many of our contacts are exclusive, tried and trusted partners of Finders International, but as a truly global company we are always open to creating new partnerships.
If you'd like to work with us, send or receive case referrals, please get in touch.