Family trees & long lost relatives
We often produce a detailed family tree and, of course, trace many members of a family, some of whom may have lost touch or never heard of each other and would like to make contact.
If you have retained our services on a contingency fee basis and we have compiled a family tree as part of our work, a copy of this can be sent to you. In order to receive this, please contact us after you receive your inheritance (one copy per person who has retained our services). Additional copies of our family tree may be purchased for a fee.
Family trees do not include any names, addresses or contact details of other beneficiaries as we are required to hold such information in confidence in accordance with our Data Protection Registration requirements (see Credentials & Accreditations).
IMPORTANT NOTE: Finders do not allow copies of our family trees or details of our research to be posted online on any forum or website or in any other publicly accessible media. To do so may invalidate insurance cover.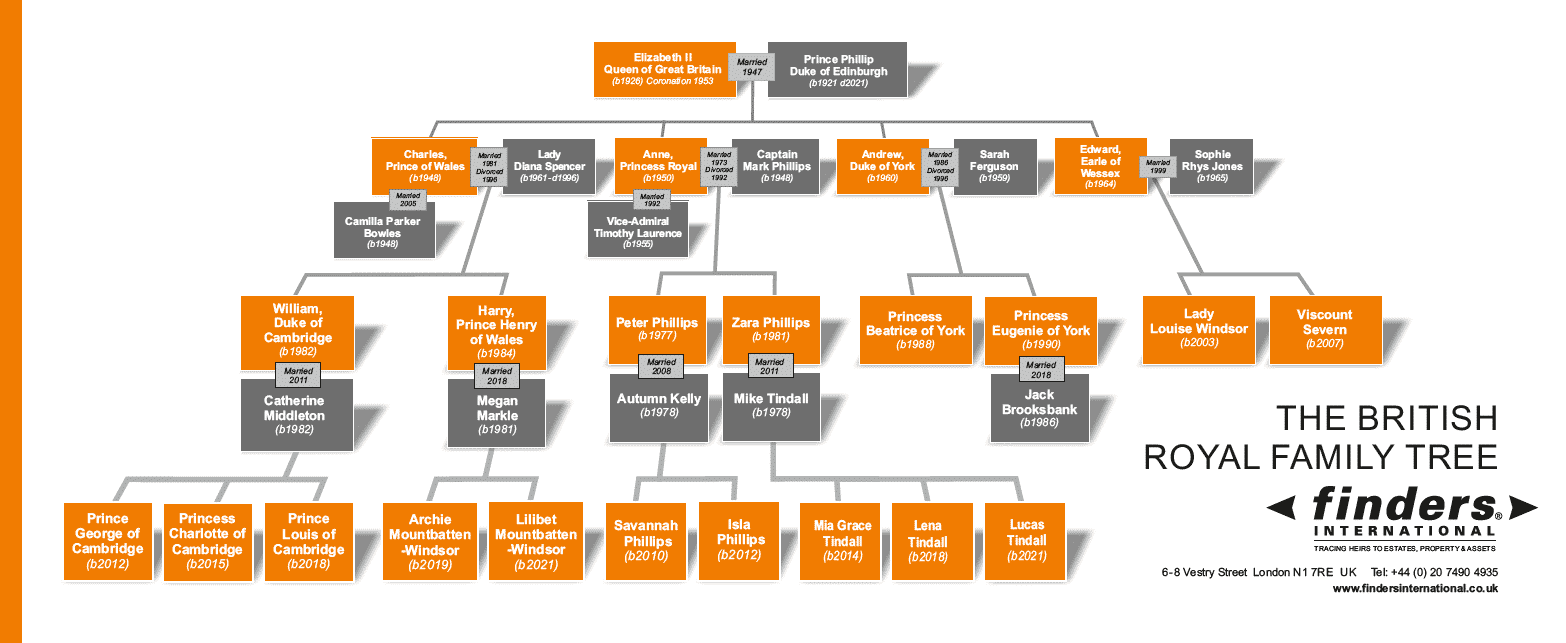 ---
Finding long lost relatives
---
Having become aware of long lost relatives or previously unknown family members you may wish to establish contact. We can help you to do this. Once you have received your inheritance you may send us a letter for forwarding to your relative. We ask that your letter is unsealed for our perusal as we cannot forward any mail that may be inappropriate. You will appreciate that your relative is not obliged to reply, but in our experience they usually do and we have facilitated many happy reunions over the years. Contact us.
---