Community Action on Empty Homes
---
When: 14th September 2022 | 10:00am – 1:30pm
Location: Friends House, Euston Road, London NW1 2BJ
Cost: FREE
Finders International are sponsoring an event hosted by 'Action on Empty Homes' designed for Empty Homes officers and those working in association with empty properties in the UK. Join us for a morning of networking, excellent food and hospitality, and a plethora of knowledge delivered by top individuals in the field. Action on Empty Homes shall be launching their 'Community Action On Empty Homes Toolkit'.
What is the Community Action on Empty Homes Toolkit?
Action on Empty Homes (AEH) has developed a Community Action on Empty Homes Toolkit, encouraging and supporting communities and local authorities to work together and deliver affordable homes from empty homes.
Homes standing empty are homes going to waste. We know that local people want this to change so that these homes can be lived in. The AEH Toolkit provides the route map and know-how to achieve change and to help build strong, sustainable and resilient communities.
The Toolkit guides communities and local authorities working together through the process of bringing empty homes into use, sharing practical examples and case studies. It contains step-by-step flow charts and diagrams, a guide to funding, explanations of the more technical processes involved and information about delivering on-site training.
The Toolkit has been developed in consultation with community-based schemes and local authorities already experienced in bringing empty homes into use as affordable housing. It also highlights opportunities for the provision of on-site work experience and training, and for boosting small businesses and supporting local start-ups.
This event is FREE to attend and has limited availability. Places are allocated on a first come, first served basis.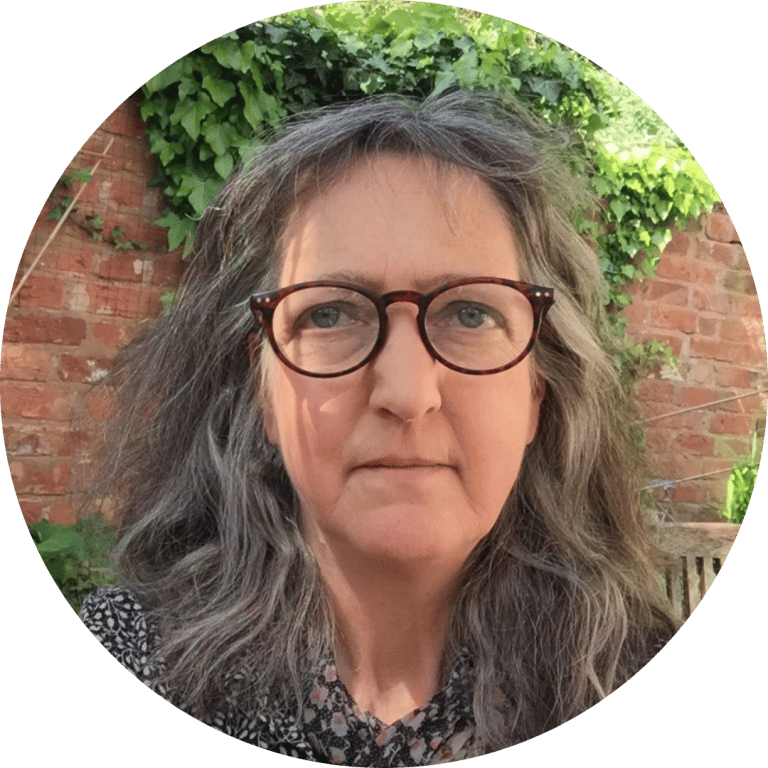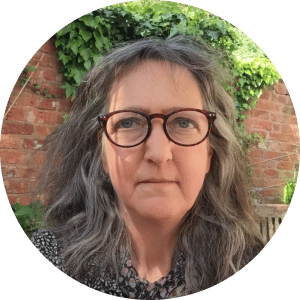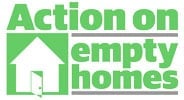 BRIGHID CAREY
Consultancy and Project Manager
Brighid joined Action on Empty Homes in May 2016 as project manager to deliver a study focussed on bringing empty homes into use through community-based approaches. Brighid has developed our Community Action on Empty Homes Toolkit as a resource for local authorities and community groups. She is currently leading our new project – a feasibility study to test and evaluate local community-led Retrofit Empty Homes Action Partnerships.
CONTACT BRIGHID HERE
WILL MCMAHON
Director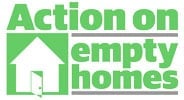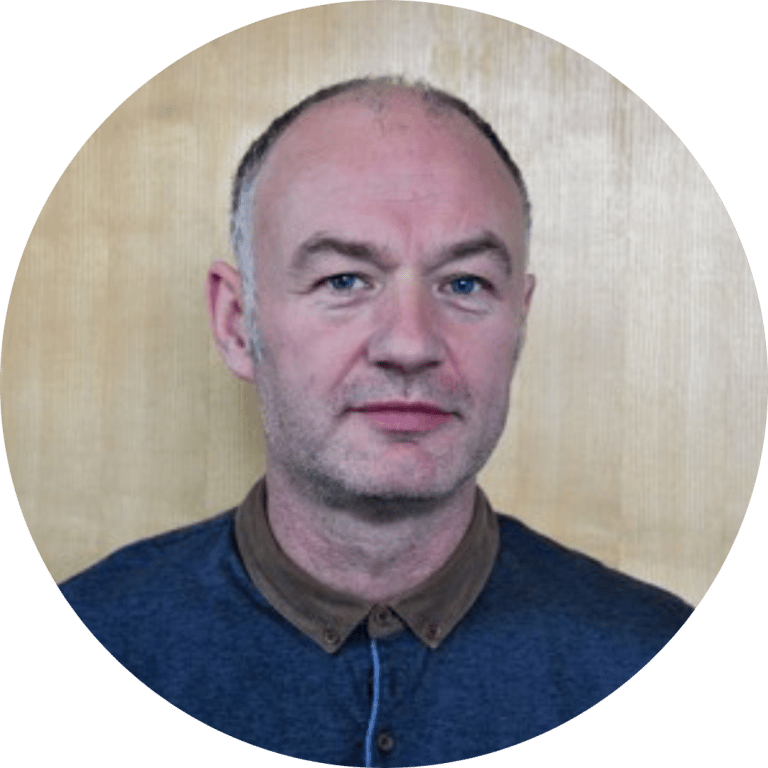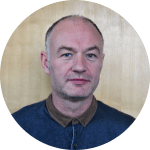 JAMES HARTLEY
Chief Executive Officer

---
---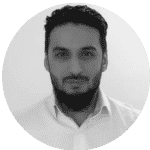 MUHAMMED UDDIN
Public Sector Development Manager
Finders International         
---
If you have watched this event, we would love your feedback. Please click here to leave us some feedback. For every feedback form filled, we will donate £1 to our chosen charity – Keep Britain Tidy. Read more about our chosen charity here.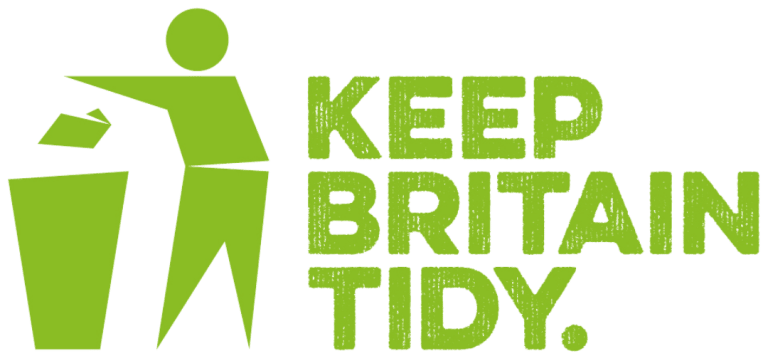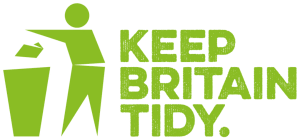 ---
If you have any questions regarding this event, please do not hesitate to contact the event organisers at: [email protected].
REGISTER HERE