Empty Homes: Classroom Session
When : 28th September 2023 | 9:30am – 4pm
Location : London Bridge | London
Cost : FREE
REGISTER HERE


Compulsory Purchase Orders – The Basics and Beyond
Finders International are hosting yet another FREE classroom session for Empty Home Officers and those working in association with empty properties, for those based in and around London. To deliver the session and back by popular demand, we have invited specialist solicitors, Fiona Anthony and Jennifer Batten from NP Law (Norfolk County Council) who will be delivering training on legal solutions for empty properties.
This training course will cover compulsory purchase orders and enforced sales, explain the circumstances in which these solutions might be used and aid in understanding the processes involved in pursuing these routes.
This event is FREE to attend and has limited availability. Places are allocated on a first come, first served basis.
---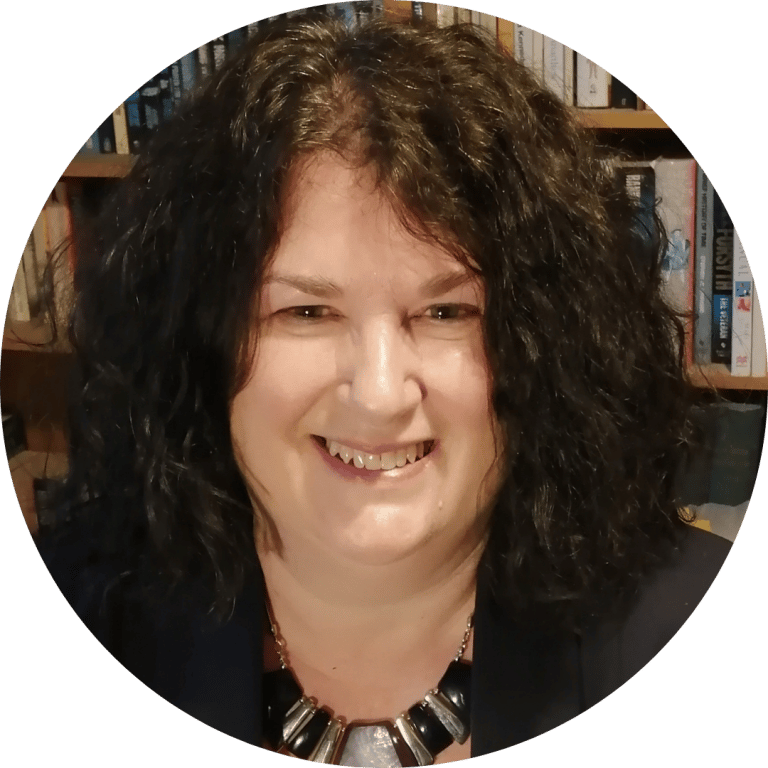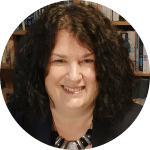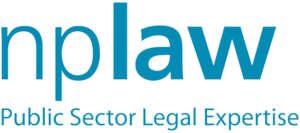 FIONA ANTHONY
Solicitor | Practice and Professional Development Manager
Fiona is currently the Practice and Professional Development Manager at nplaw (Norfolk County Council) and is the Training Director of Lawyers in Local Government. She is a qualified solicitor and has spent many years practising law in local government as well as being a qualified teacher, having taught law on a variety of different courses.
Fiona has developed expertise in the area of compulsory purchase, streamlining nplaw's processes, producing guidance notes and keeping lawyers and clients up-to-date with developments in the law. Fiona has produced training materials for managers within a large public sector organisation which has involved writing manuals on "Compulsory Purchase Policy and Procedure" and "Compulsory Purchase Compensation and Valuation", delivering a series of live and recorded webinars and producing assessments. She has worked on large infrastructure projects and regeneration schemes but particularly enjoys supporting local authorities with empty homes and seeing the benefits to the community of bringing empty properties back into use.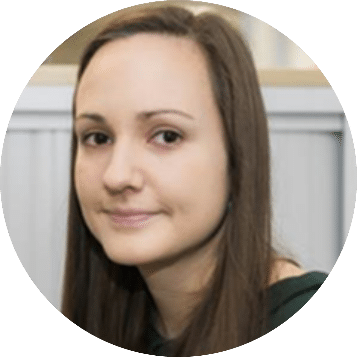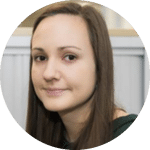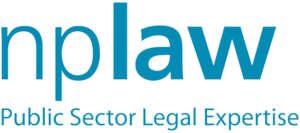 JENNIFER BATTEN
Senior Lawyer | Solicitor (Planning Team)
Jennifer has a degree in Environmental Geography and International Development from the University of East Anglia. She has also completed the Graduate Diploma in Law and the Legal Practice Course at the De Mont Fort University both with Distinction. Prior to this she spent several years working in conveyancing at private firms. Jennifer has been a member of nplaw's planning team since October 2017 and her work includes Compulsory Purchase Orders, Traffic Regulation Orders, s106 agreements, s278 agreements and a range of planning and highways advice work. In January 2020 she became a Trainee Solicitor with nplaw and in July 2021 she qualified as a Solicitor. In December 2022 Jennifer was promoted to a Senior Solicitor following her work on planning injunctions.
---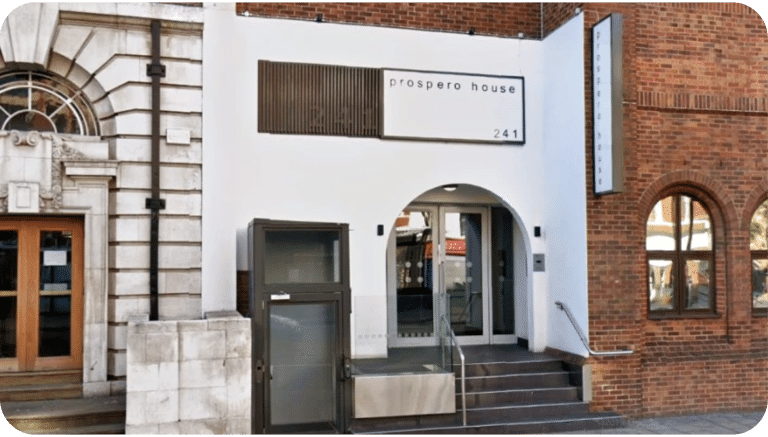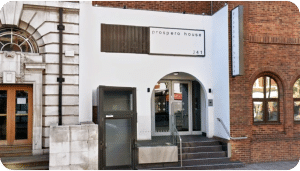 Etc Venues
Prospero House,
241 Borough High St, London,
SE1 1GA
1 min walk from Borough Station | 10 min walk from London Bridge Station
---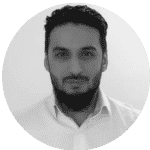 MUHAMMED UDDIN
Public Sector Development Manager
Finders International
Muhammad Uddin previously worked in housing for 17 years within the Social Housing and Private Sector Hosting. His most recent experience was with a local authority in Leicestershire, where he worked as an Empty Homes Officer, with a proven track record of successfully bringing 196 empty properties back into use.
Muhammad has experience dealing with all empty homes related issues within the private sector, working in partnership with home owners, carrying out property inspections for housing standards, HHSRS property inspections, and offering grants and property maintenance advice to property owners. Muhammad also managed acquisition with annual budget of £10m used to purchase empty properties and properties on the market in dealing with the Housing shortage councils are facing.
---
Finders International are CPD members
Member of the CPD Certification Service, Finders International provide accredited training, workshops & events suitable for continuing Professional Development.
View our member profile and our past CPD accredited events via the CPD website here.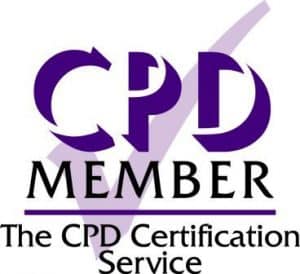 This event is Carbon Neutral!
For 2023, Finders have pledged to offset the carbon usage of all our online event activities. To do so, we will be planting 1 tree for each webinar we host.
You can be rest assured that tuning into this webinar will contribute to your individual and firms goal towards reducing your carbon footprint! Read more about our Carbon Footprint pledge here.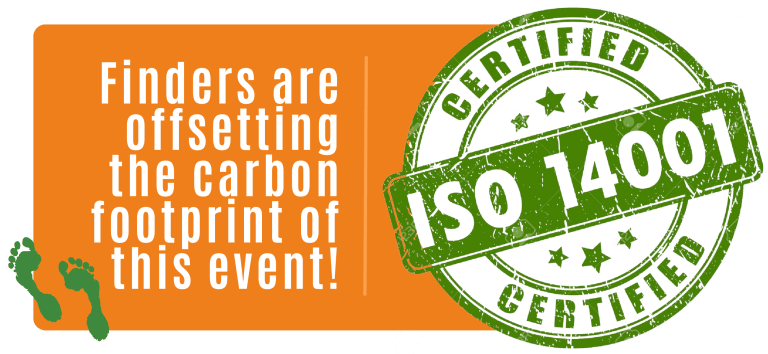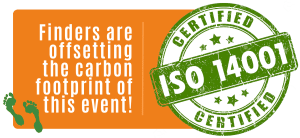 Help us, help you, help others…
If you have watched this event, we would love your feedback! Please click here to leave us feedback on what you thought about this event.
For every feedback form filled, we will donate £1 to our chosen charities for 2023 – Keep Britain Tidy. Read more about our chosen charities here.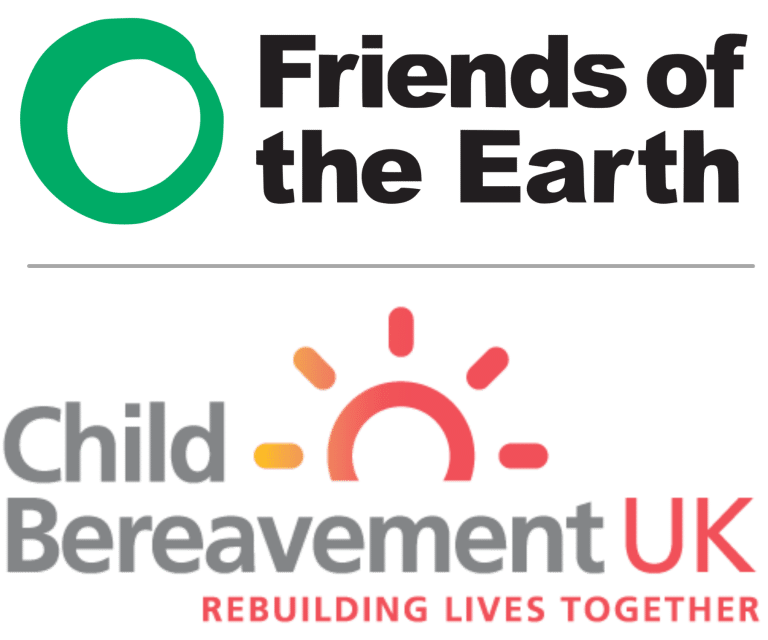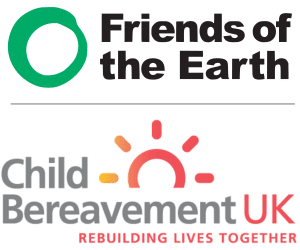 ---
---
If you have any questions regarding this event, please do not hesitate to contact the event organisers at: [email protected].
REGISTER HERE