At Finders International, we encounter many fascinating stories when we delve into people's lives to find the rightful beneficiaries to an estate.
Series 12 of the popular daytime TV show, Heir Hunters, explored some of the cases we have worked on in recent years.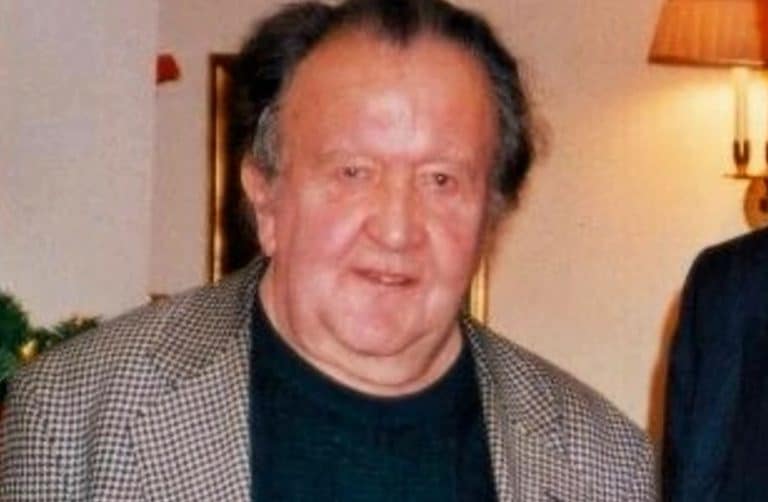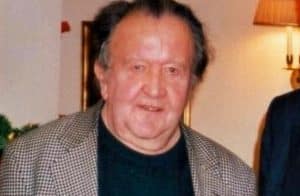 With an unusual name of Panther, our team assumed finding the heirs to Roy Panther's estate would be relatively straightforward. However, as the team investigated, more common names associated with his family came to light, making the case more challenging.
Estate posted on Bona Vacantia list
Mr Panther died in 2016 at the age of 90. He had no wife or children. His estate was posted on the Bona Vacantia list. He lived in Northamptonshire and left property behind, so his estate was worth £290,000.
Roy was a keen astronomer and had created his own telescope at the end of his garden, and we found out that Roy had discovered a brand new comet on Christmas Day, which was named after him.
Tom Kerss from the Greenwich Royal Observatory was interviewed as part of the programme and commented on how rare it is to see a comet and that Roy was a true visual observer. The editor of the Astronomer magazine was also interviewed, as he knew Roy well.
Close to home
Roy's aunt had a granddaughter, who was identified as one of the heirs and signed with Finders. She lived about eight miles from Roy for 40 years and did not know of his existence.
————
For further information on our probate research services, please contact us via our contact page, email: [email protected] or telephone: +44 (0) 20 7490 4935