How can the funeral fund subsidy help?
---
Local Authorities or NHS trusts can now ask Finders International for a funeral fund subsidy payment towards the cost of Public Health Act (PHA) funerals. These will be cases where there genuinely are no known next of kin (rather than next of kin simply refusing to pay) and Finders will carry out research to confirm this.
For more information or to apply for a subsidy, simply contact us at [email protected] or call Freephone 0800 085 8796
At Finders International giving back to the community is an important part of our ethos and culture as an ethical organisation. This is why we have decided to establish the Finders International Funeral Fund to help with funeral costs of certain deceased individuals.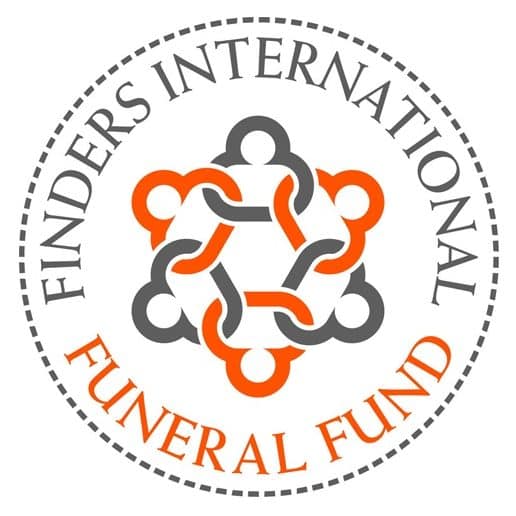 " This is the first time I was made aware of this charitable fund – so far, it has been a simple and speedy application process.
I manager the mortuary service for our Trust. I work closely with our bereavement services to identify patients that unfortunately pass away without either family, friends or during financial hardship. I manage the budget and approve the funerals for those individuals that fall within the need of this service.
The funeral costs covered by Finders International's funeral fund, helps support others that require this service. Funds that are returned to the budget ensure we can continue to offer a dignified funeral to all, maintaining equality and demonstrating the fundamental values in care after death."
– UK Hospital