Over the years, Islington foodbank has become an established pillar of the community. In goodwill and support of the Islington Foodbank, we at Finders International make an annual donation to help local people in crisis. This year (2020), we were able to donate several items that were urgently needed.
At Save the Children, they "support children to learn, grow and become who they want to be." In December 2019 at Finders International, we participated in Christmas Jumper Day and collectively as a team raised funds for Save the Children.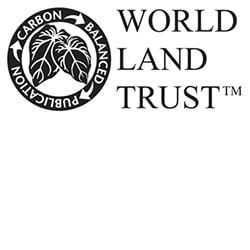 World Land Trust
World Land Trust
www.carbonbalanced.org
Every year Finders International pay a carbon offset fee to the world land trust.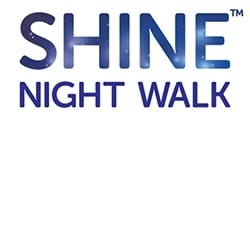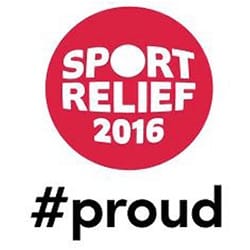 Sport Relief
In March 2016 , we raised money at Sport Relief. Of all the money raised by the public through Sport Relief, 50% is used to make a difference right here in the UK, and 50% goes towards transforming lives across the world's poorest communities.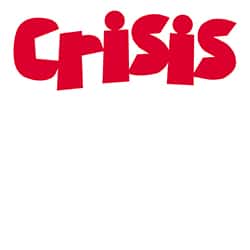 Crisis
Finders first supported the national homeless charity Crisis in 2016, by having 12 members of staff participate in their Square Mile Relay.
With three teams of four, we showed off our impressive team work by completing the relay race around the City, each member running two miles, and raising £877.
In 2017, our runners grew to five teams, all backed by the rest of the Finders staff.
With the help of bake sales, quiz nights, and our generous donors, we smashed our previous record and raised over £1000 for Crisis.
Finders know all too well the importance of supporting a charity dedicated to ending homelessness by delivering life-changing services and campaigning for change. The path into homelessness is surprisingly easy and can happen to anyone. The path out of homelessness is a long, hard, struggle that requires more than just a job offer.
We hope we can continue this tradition, and encourage others to support those who have fallen on hard times.
In March 2020, Finders International Researcher Amelia Brackley will be volunteering on an Island Conservation Expedition in Seychelles for a month. Amelia will also be working with and fundraising for local authorities and organisations in Seychelles, who work to keep the local species safe and protected from poachers and other threats.

Children in Need
In November 2023, we hosted the 'Earn a Half Day' fundraising initiative supporting Children in Need. The premise was simple - our team members could either take on a challenge or opt out and donate. For those choosing the challenge route, our Managing Director, Danny Curran, pledged to sponsor them £10. Alternatively, those opting out were encouraged to contribute £20 to Children in Need.
We are thrilled to announce that 51 of our staff members enthusiastically embraced the challenge, while 27 chose to contribute generously, leading to a remarkable total of £1186.30 raised for Children in Need.