Dementia Friends Session
12th April 2022  |  2:30pm
Cost: FREE
Register Here
Estimated length of event: 30-45 minutes
In the course of your work, you may meet clients who are suffering or vulnerable and with legal processes and signing of papers and contracts, it is important to ensure you are taking care and consideration.
What is a Dementia Friend?
A Dementia Friend is somebody that learns about dementia so they can help their community. Too many people affected by dementia feel that society fails to under the condition they live with. Dementia Friends help by raiding awareness and understanding, so that people living with dementia can continue to live in the way they want.* 
Register now to receive updates on the event.
If you have any further questions regarding this event, please do not hesitate to contact the event organisers at: [email protected]
Our Dementia Champion: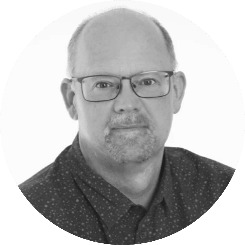 Senior Public Sector Development Manager
Finders International – David Lockwood is our Dementia Friends Champion who will be leading this session.
*Description from the Dementia Friends website.
Register Here