Empty Homes Webinar
25th November 2021  |  10:30am
Cost: FREE
Register Here
The National Empty Homes Statistics, 2021
Estimated length of event: 1 hour
For our final Empty Homes Webinar of 2021, Adam Cliff from the Empty Homes Network will be providing an insightful presentation into the information collected by the government national statistics on empty homes, further detailing how this area has been impacted by the COVID-19 pandemic.
Learning Objectives:
To review the government national statistics on Empty Properties in the UK for 2020;
To evaluate the impact and scale of empty housing during the COVID-19 pandemic;
To assess the potential future outlook for Empty Properties in the UK.
Register now to receive updates on the event.
If you have any further questions regarding this event, please do not hesitate to contact the event organisers at: [email protected].
Our Speaker: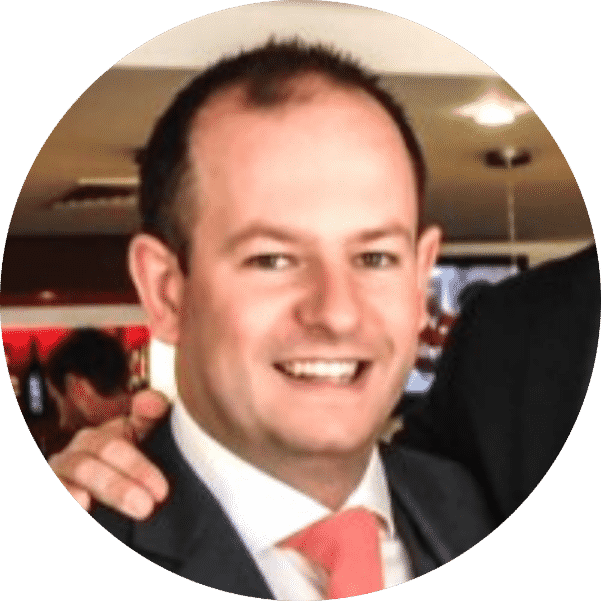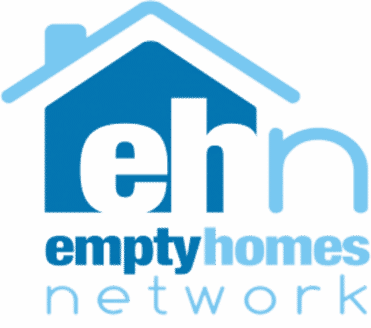 ADAM CLIFF
Secretary and Policy Lead
Empty Homes Network
After studying Property Development and Architectural Design and completing a thesis on Empty Homes at University, Adam worked as the Empty Homes Officer for Peterborough City Council for over 8 years. Through this role, Adam developed empty homes strategies and services for neighbouring Local Authorities, and set up the Eastern Region empty homes forum to assist other officers in improving their services locally. Now working as Empty Homes Officer for Rushcliffe Borough Council alongside his role with the Network,  Adam took over as Secretary and Policy Lead for the Empty Homes Network in 2019.
---
Event Organiser: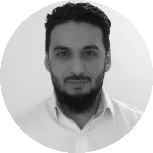 MUHAMMED UDDIN
Public Sector Development Manager
Finders International
---

For those with hearing impairments, we can provide a subtitled version of the event. We can also provide translated subtitles in your chosen language. To request this, please contact us at: [email protected] 
If you have watched this event, we would love your feedback. Please click here to leave us some feedback. For every feedback form filled, we will donate £1 to our chosen charities – Age UK & Young Minds.

---
Register Here