Register Here
Navigating the turns: gathering in foreign-listed stocks and shares to an estate. 
Estimated length of event: 45 mins
The webinar will focus on the ways in which shares listed overseas can delay and frustrate the estate administration process; what to look out for and identifying problem areas. The talk will cover:
Shares overseas – the kinds of issue that can arise
Issues that can arise dealing with foreign listed stock, e.g. bureaucratic, taxation, legal and cultural
The what, why and how of Medallion Signature Guarantee stamps for US and Canadian securities
Escheatment
Share fraud
Real-world case studies
Learning Objectives:
Learn more about unusual compliance requirements in foreign jurisdictions
How escheatment affects holders of US assets
Spotting the signs of share fraud
Gain insight from an experienced professional in a niche field
Register now to receive updates on the event.
If you have any further questions regarding this event, please do not hesitate to contact the event organisers at: [email protected]
Our Speaker: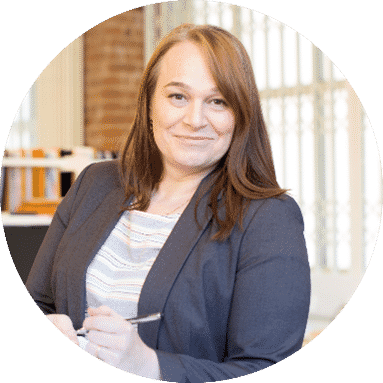 LOUISE LEVENE
International Asset Services Manager
Finders International
Louise Levene brings sixteen years' experience in probate support services and asset recovery, applying a practical, problem-solving approach to a range of asset services, helping to sell, transfer or recover a range of overseas assets including shares, bank accounts, and investment portfolios, assisting estates with the necessary administrative and legal paperwork.
---

For those with hearing impairments, we can provide a subtitled version of the event. We can also provide translated subtitles in your chosen language. To request this, please contact us at: [email protected] 
If you have watched this event, we would love your feedback. Please click here to leave us some feedback. For every feedback form filled, we will donate £1 to our chosen charities – Age UK & Young Minds.

Register Here