International Asset Services Webinar
---
When: 29th November 2022 | 10:30am – 11:00am
Location: Online via Livestorm
Cost: FREE
Register Here
Ribbons, seals and Apostilles: What overseas institutions mean when they ask for 'official' documents
Our second webinar of the series focuses on the specific area of estate administration: the varying kinds of documentation required when there are assets overseas in an estate. This could mean Jersey, Singapore, the USA or beyond; the asset could be a bank account, investment account or shares; and the party requiring documents may be foreign banks, investment companies, Notaries or lawyers. We will dive in detail into the kinds of 'official' documentation that may be required depending on the situation; from authentication and legalisation to translation, Medallion Signature Guarantee stamps and when all the trimmings really can help.
Learning Objectives:
Learning about the wide variety of compliance documentation in different jurisdictions
Useful advice on navigating the confusing array of requirements
Wealth of insight from an experienced professional
This event is on-demand, so once the event ends, you can re-watch the event at a time that best suits you!
---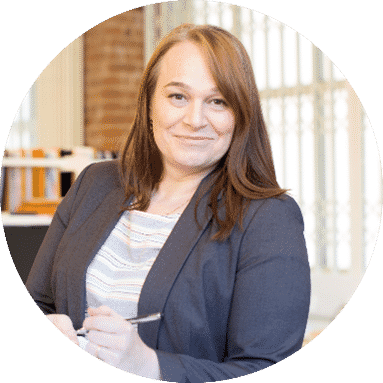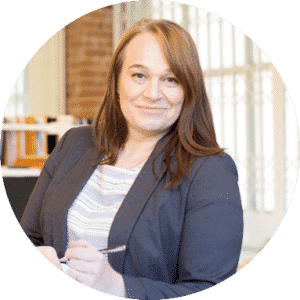 LOUISE LEVENE
International Asset Services Manager
Finders International
Louise Levene brings sixteen years' experience in probate support services and asset recovery, applying a practical, problem-solving approach to a range of asset services, helping to sell, transfer or recover a range of overseas assets including shares, bank accounts, and investment portfolios, assisting estates with the necessary administrative and legal paperwork.
---
For those with hearing impairments, we can provide a subtitled version of the event. We can also provide translated subtitles in your chosen language. To request this, please contact us at: [email protected] 
If you have watched this event, we would love your feedback. Please click here to leave us some feedback. For every feedback form filled, we will donate 4£1 to our chosen charity – Keep Britain Tidy.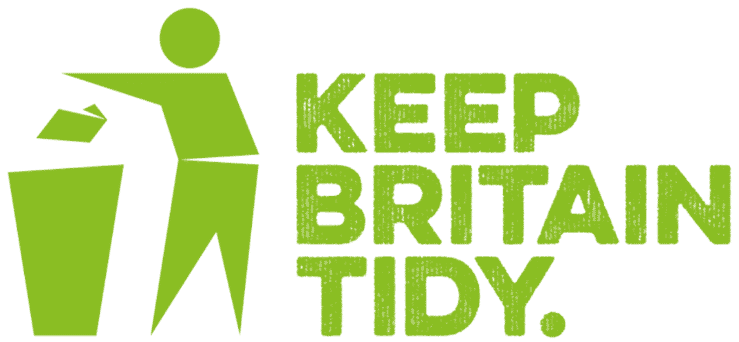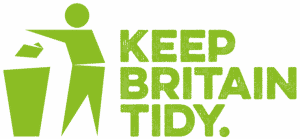 ---
---
Register Here