Private Client E-Conference: Private Deputies
---
When: 10th Nov 2022 | 10:30pm – 12:30pm
Location: Online via Livestorm
Cost: FREE
Register here
Finders International are hosting an event for Private Client professionals, specifically appealing to those working with and in association with private deputyship. For our final Private client event of 2022, we will be delivering presentations from top professionals in the field discussing topics relevant to your role.
We will be discussing;
COP costs & risk assessment | Delving into COP costs and further detailing into managing uncertainties within your job role
Working with Solicitors | Ensuring that your clients are provided with the care most appropriate to them and further detail into Elderly Client Care.
Compliance when it comes to the safeguarding of managing financial assets of those without capacity | How regulations and pressures are ever increasing and how remote working has made it even more important to ensure transparency across teams
Adaptation for vulnerable clients | Meeting the needs of your vulnerable clients via means of adaptation and managing funds and assets, and further looking into a clinical negligence compensation case study.
How can a probate genealogy company help you | What happens when there is no known next of kin and what other services can you benefit from.
Due to recently announced rail strikes, we have moved this event online. You can register to watch this event above. This event will now be available on-demand, meaning you can watch the event at a time that best suits you once the e-conference is over.
---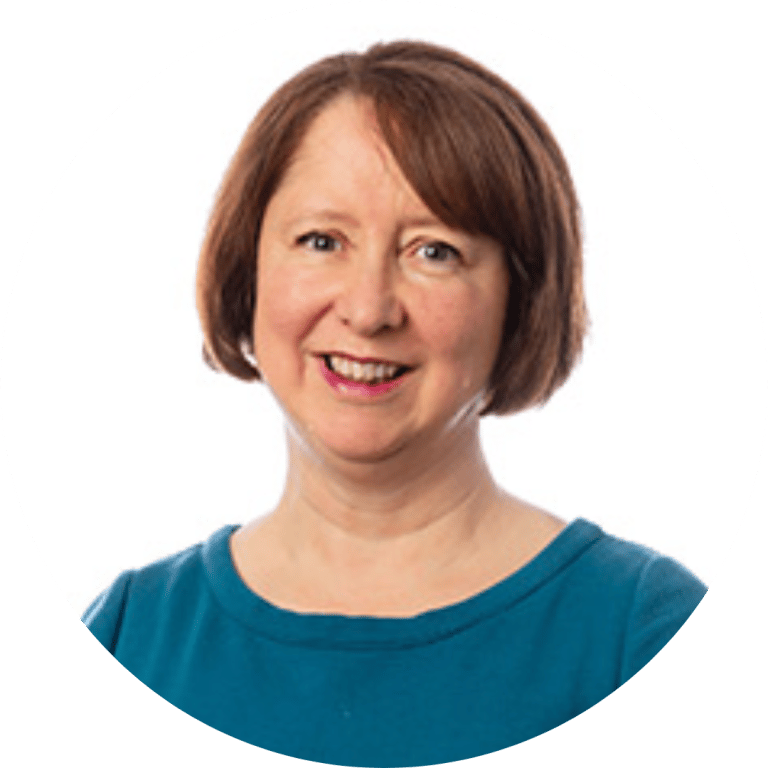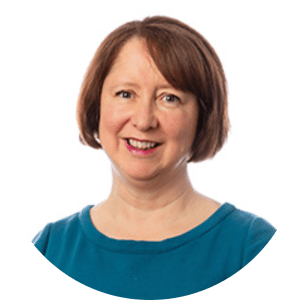 RUTH MEYERS
Partner – Court of Protection
Boyes Turner LLP
Ruth Meyer is a Partner at Boyes Turner's and leads their highly regarded Court of Protection team. 
Ruth advises on setting up and running all types of Court of Protection deputyships and trusts for children and adults but has a particular specialism in those who have suffered severe brain injury and disability from medical negligence or a personal injury which gives rise to a claim. Ruth works closely with Boyes Turner's medical negligence, personal injury and education teams as well as teams representing the elderly.
Her outstanding service extends from giving expert witness evidence, to advising on statutory will and Gift applications to the Court of Protection. Ruth is a full member of the Society of Trust and Estate Practitioners (STEP), the Solicitors for the Elderly (SFE) and has received the Older Client Care in Practice (OCCP) Award accreditation, reflecting her specialist skills in advising and supporting older and vulnerable clients. She is a member of the Professional Deputies Forum (PDF).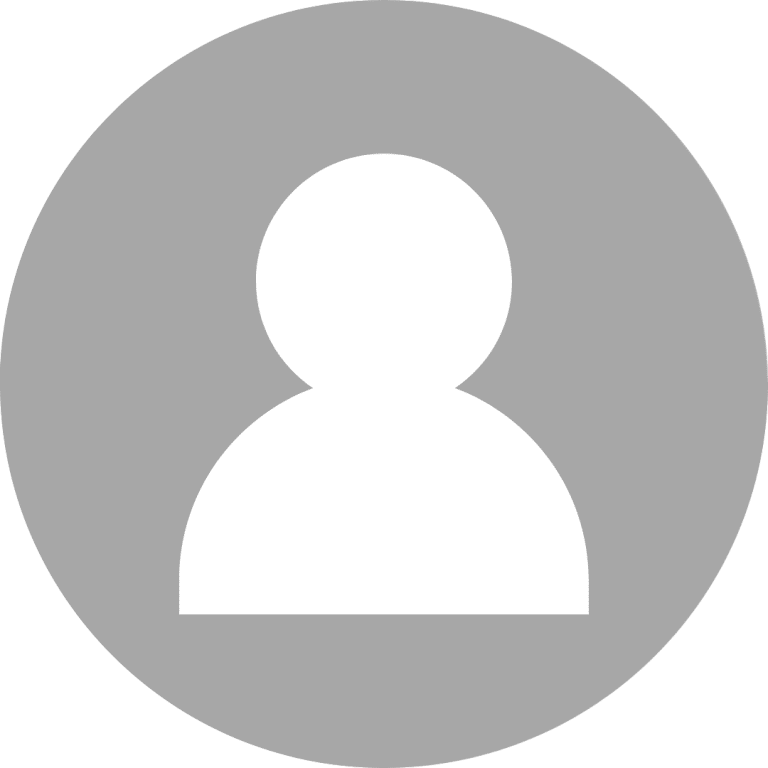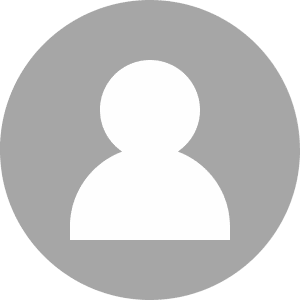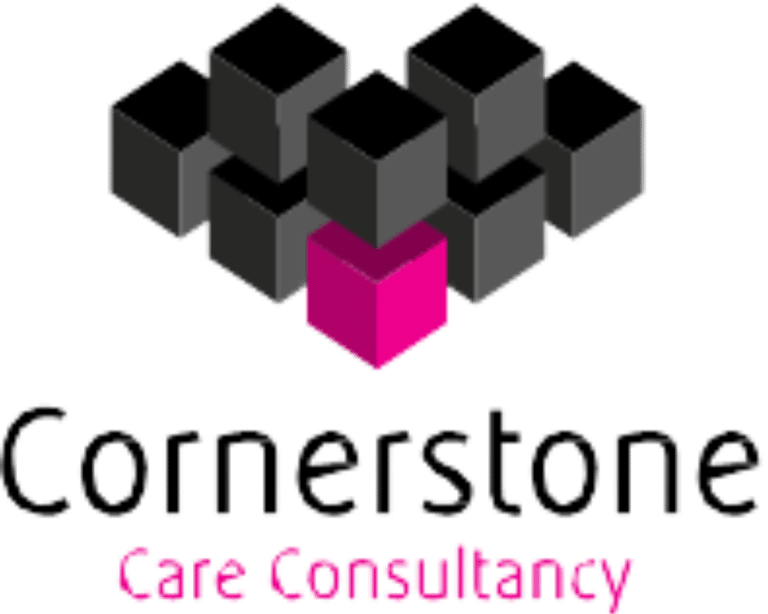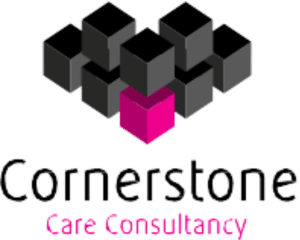 KAREN HOWELL
Consultant
Cornerstone Care
Consultancy
Karen is a Registered Nurse with a valid PIN number. Having trained in London she nursed in the NHS for several years, before working in the private sector, initially as a Deputy Manager in a nursing home. She then became the Registered Manager at that home for 10 years before returning to the NHS as Matron of an intermediate care unit.
Cornerstone Care Consultancy was established in 2014 and specialises in care finding, care monitoring and care consultancy services to struggling care homes. During the pandemic, Karen returned to the private sector to commission a new home and to manage another one. Cornerstone is now Karen's main focus, bringing with her current and up to date knowledge of the care sector, CQC regulations and requirements and what good care looks like.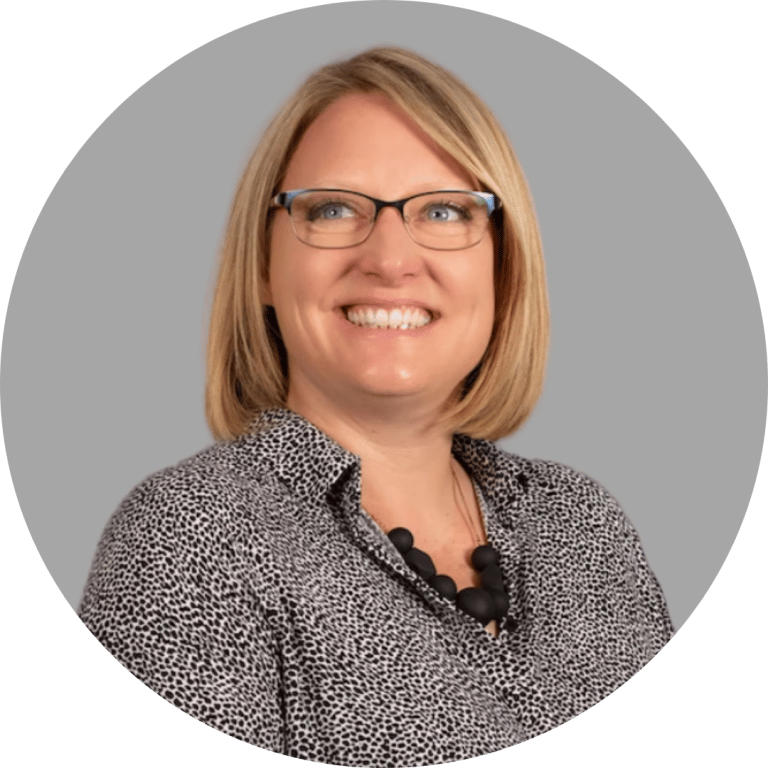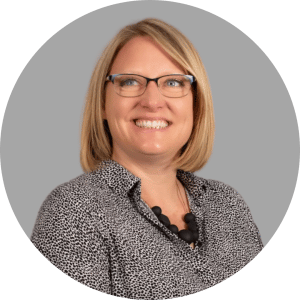 CLARE KING
Head of the Court of Protection & PI Trusts Team
Clarion Solicitors
Clare heads the Court of Protection team at Clarion, she provides advice on a wide range of matters including the administration of professional deputyship cases, advice on complex court applications and the creation and administration of personal injury trusts.
Clare advises people with care and support needs, mental capacity issues and their families. She also works closely with social care professionals and colleagues across legal and financial services who seek advice for clients and service users who lack capacity to make certain decisions. Clare frequently works alongside litigation lawyers who are dealing with high value personal injury claims to advise on how best claimants can preserve damages awards and manage significant funds on a long term basis.
---

Trojan Consultants
W: www.trojanconsultants.com
E: [email protected]
Trojan Consultants is an acclaimed specialist in providing market-leading financial case management software and services, with a rich heritage spanning more than 37 years in the sector. We help local authorities, health trusts and solicitors to manage the financial affairs of vulnerable individuals compliantly and efficiently through automated, on-demand client money and case management solutions. Most importantly, we develop and hone our solutions in direct collaboration with the people who use them every day and the proud providers of the first cloud solution for deputyship and appointeeship financial management. Together, our customers administer over £1 billion for a combined 45,000+ vulnerable clients.
---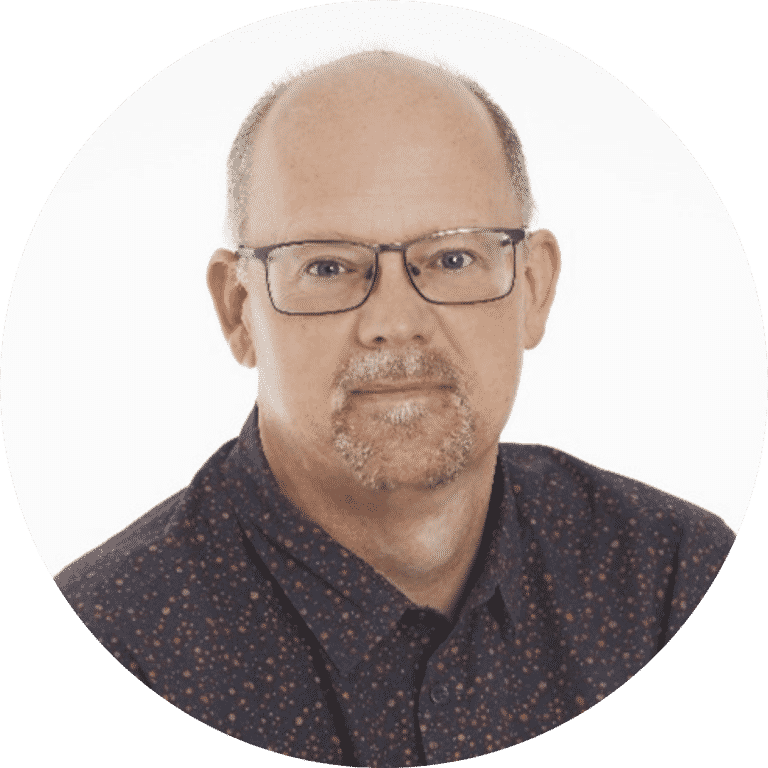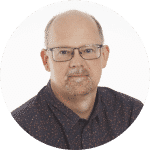 DAVID LOCKWOOD
Senior Business Development Manager
Finders International
Dave is a former Deputy Decision Maker appointed by the Court of Protection in England and Wales. Dave's experience comes from working in four diverse local authorities across London and the South East, dealing with varied services, ongoing legislation changes and increased workloads with decreasing resources; managing expectations from both the public and internal colleagues.
Not only does Dave have experience of acting as a Deputy under the Court of Protection, he is also well versed in the complexities of dealing with the statutory obligation of providing funerals under the Public Health Act.
---
If you have attended this event, we would love your feedback. Please click here to leave us some feedback. For every feedback form filled, we will donate £1 to our chosen charity – Keep Britain Tidy. Read more about our chosen charity here.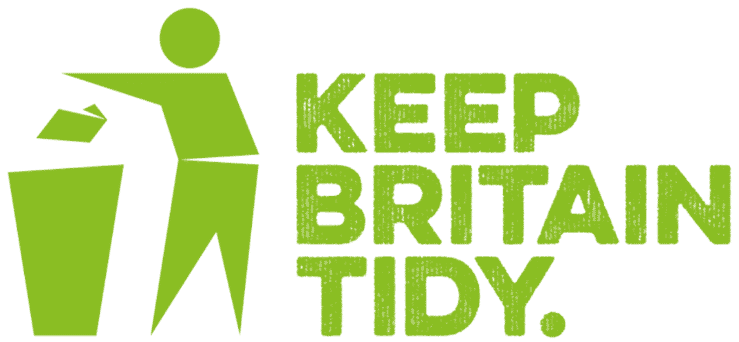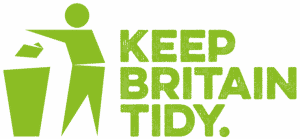 ---
If you have any further questions regarding this event, please do not hesitate to contact us at: [email protected].
Register here