Finders International opening an Irish office to trace the missing heirs to unclaimed inheritances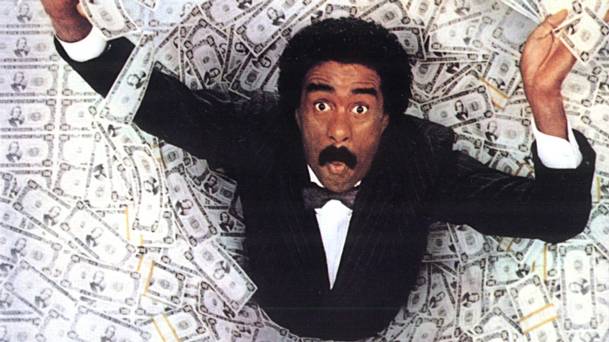 It's the stuff of a Hollywood film: a stranger knocks on the front door to tell you a long-lost relative has died and left you a fortune.
Except this windfall could happen to you. Finders International, an English company that traces missing heirs to unclaimed inheritances and features on the BBC series Heir Hunters, is seeking the Irish relatives of a London woman who it says may be entitled to an estate worth £500,000 (€692,000).
The firm of professional heir hunters, or probate genealogists as they are otherwise known, is searching for the relatives of Kathleen Hilda Ryan, who died in Greenwich in 2013 at the age of 81. Kathleen died intestate, the term for someone who passes away without making a valid will, and never had any children.
Kathleen herself had inherited the estate from her late sister Joan, who was her only sibling after their brother John died as a child. While the family on Kathleen's mother's side were from the east end of London, her father John was born in Mullingar in 1887, to a father who had served in the British army in Ireland and India.
Her Irish grandparents had three children: Mary, who died the year she was born, William, who died a bachelor in 1950, and Eliza, better known as Lizzie. While Finders hasn't been able to track down a marriage or death certificate for Lizzie, which would offer clues to further family members, it suspects any descendants she may have had are entitled to a share of Kathleen's fortune.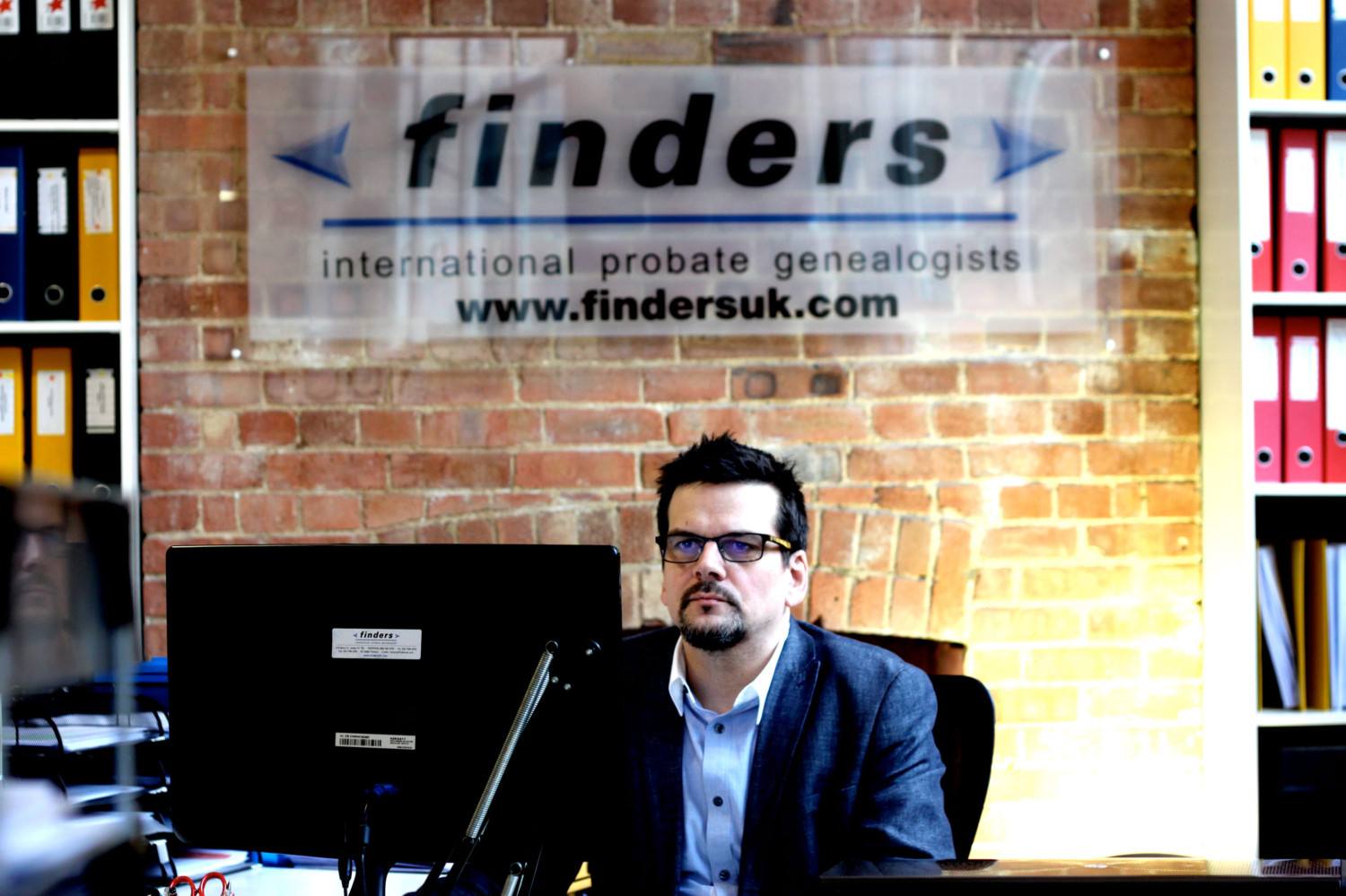 Daniel Curran, the managing director of Finders International, says: "If anyone knows anything about her, there is money waiting to be claimed. We might be able to piece it together with your help."
Estates of those who die with no will or obvious next-of-kin default to the government in Ireland and the UK if no relatives can be found. Many of those unclaimed fortunes belonged to childless Irish emigrants who died without making a will and lost touch with family at home.
There are currently 183 names of people born in Ireland on the British Treasury's list of unclaimed estates. Irish heirs of those on the list could stand to inherit millions of pounds; the British government banked more than £14m in unclaimed inheritances last year.
In Ireland, the State became the owner of cash and assets valued at €2.8m left behind by people who died intestate and without any known relatives between 2006 and 2012.
If there are no obvious heirs, the Chief State Solicitor tries to locate the potential next of kin by advertising in newspapers where they may be living.
If these efforts are unsuccessful, the proceeds from the unclaimed estate, which can include anything from cash to jewellery, are placed in an intestate estates fund account. The money in this fund will also be transferred to the Dormant Accounts Fund and used to fund charitable causes and other projects.
"The money will be reimbursed if an owner turns up," says John Costello, a solicitor at Beauchamps in Dublin who specialises in wills and administration of estates. While there are few professional heir-hunting firms in Ireland, Finders has set up a Dublin officer so it can enter the Irish market. It plans to hire up to 15 staff, including genealogists. Costello, who has worked with Finders on a case, expects most of the business to come from searching for the heirs of Irish emigrants.
"There could be estates around the world with Irish beneficiaries that no one knows about," he says. "If people emigrated in the past, they lost contact with family and didn't see the point in making a will."
One of the most valuable estates left by an emigrant and claimed by Irish heirs was worth almost €2m. Belfast-born Elizabeth Malhotra (née Grogan) emigrated to America in the 1950s and married an airline executive from Pakistan. The couple later moved to London where Elizabeth died in 2009. Her estate was distributed among a large number of distant cousins, many living in Belfast.
The most difficult searches for legitimate heirs incur a lot of costs and time, which is why firms such as Finders charge the beneficiaries a percentage of the estate's value. But their research can also connect families with long-lost relatives, as Sean Curran from Co Monaghan is discovering. Because his own father died 25 years ago, Sean barely knew his uncle Marty, who died in Birmingham in 2012 at the age of 77 without leaving a will.
"My dad's mother died giving birth to him and his father cleared off afterwards, so they were all raised by someone else," Sean says. Marty, who never married or had children, had five siblings, all of whom were born in Ballina, Co Mayo.
"Nobody ever knew each other," he says. "It's a crazy sort of a thing."
Sean first heard about Finders' interest in tracing Marty's potential heirs after striking up a conversation with a stranger while he was working on a pub in Ballina. It turned out the man he was chatting to was Gerry Curran, his father's uncle, with whom he'd lost touch. It was Gerry who told Sean that Finders was researching Marty's family tree.
"I had no idea Marty had passed away," Sean says. "Marty had my number in his Filofax – it was found when he died and his apartment was cleaned out. But nobody called us."
Another sibling, also called Sean Curran, is likely to inherit some of Marty's estate, though his nephew and other members of the Curran family in Ireland are entitled to a share, too, Finders says. The firm didn't disclose the value of the estate and Sean doesn't have high hopes for a significant windfall.
"I don't know if I'm entitled to anything," he says. "But sure nothing gained, nothing lost."