Funeral Service Times : Fund launched to help pay for public health funerals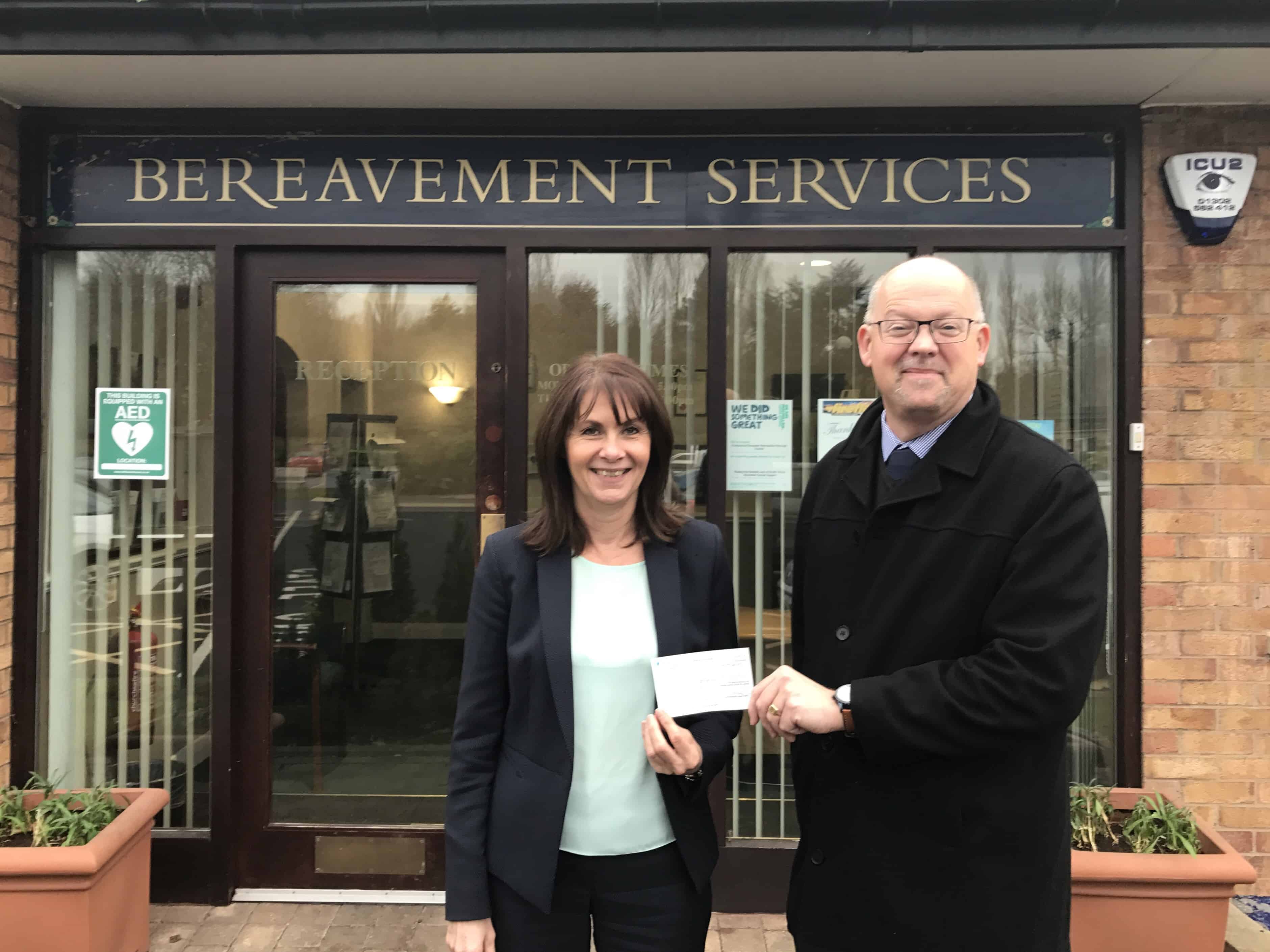 A probate genealogy company or `heir hunters' has launched a charitable funeral fund to help hospitals and local councils with the cost of laying a person to rest.
Finders International, stars of BBC's TV programme 'Heir Hunters', created the Funeral Fund by donating a percentage of the commission it earns from its next of kin tracing service to help local authorities and NHS trusts with Public Health funeral costs.
Established in 1997, Finders is one of a handful of probate genealogy firms that helps local authorities track down next of kin and potential heirs.
Now NHS and local authorities can apply to Finders International for a subsidy payment towards the cost of Public Health Act (PHA) funerals – these are when a person dies with no Will and no known next of kin (rather than relatives that refuse to pay for a funeral).
In normal circumstances, it is the responsibility of either the hospital where the person has died or the local authority to pay for a public health funeral, formerly called a 'paupers funeral'.
Doncaster Council is a recent local authority to take advantage of the charitable funeral fund. Janine Porter, bereavement services at the Council, applied for the subsidy when a resident in his mid-60's passed away without a will or any known next of kin.
This allowed the local authority to provide a suitable funeral for the deceased while also helping the authority save money.
MD of Finders International, Danny Curran, said: "We welcome applications from the NHS and local councils as we can help significantly with finances that they may not have, while also saving them time and allowing direct access to our professional resources.
"Sadly, the causes of social isolation that often lead to a lonely death are unlikely to be alleviated soon. Finders International had a case where a man was discovered in his flat in Oxford seven months after he had died. Rather than being a rarity, this is becoming all too common."
These must be cases where there genuinely is no known next of kin, rather than the next of kin simply refusing to pay, and Finders International will carry out research to confirm this.
On receipt of an application for a subsidy, Finders assess each case on its merits and decide whether to grant a payment, which could be to fund the funeral completely or partially.
To launch the fund, the company deposited an initial donation of £20,000 and pledges to donate at least £10,000 every year to the fund.
The Funeral Fund can also be used to help pay for a suitable memorial for the deceased.
"We pride ourselves on being an ethical organisation and the ethos and culture of the company is to give something back to the arena in which we operate. Both my staff and I are delighted that this has come to fruition," said Danny.
For more information visit: www.findersinternational.co.uk https://www.findersinternational.co.uk/our-services/public-sector-services/funeral-fund/
Email: [email protected] Freephone: 0800 085 8796 / 020 7490 4935
This article has been first published in funeralservicetimes.co.uk