The legendary Northern Soul aficionado John Powney, featured by Finders International on BBC1's Heir Hunters, make headlines in his native North-East.
Search for heirlooms by BBC Heir Hunters uncovers story of legendary Newcastle record dealer
John Powney became a 'cult figure' on the Northern Soul scene because of his huge collection of records
A Newcastle record dealer's intriguing story has featured on the BBC's Heir Hunters.
John Powney's passion for Northern Soul had made him a "cult figure".
He died aged 68 in 2016, but had no will or known next of kin.
John's name became well-known among fellow collectors and at one stage had 4,000 records in his possession.
Radio Newark DJ Dean Anderson got to know him through the Northern Soul scene.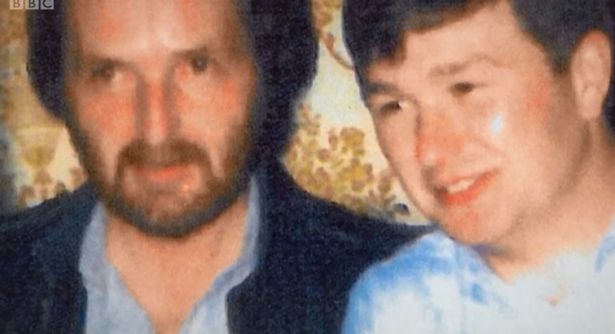 John Powney's passion for Northern Soul made him a 'cult figure' (Image: Handout)
He said: "I met John in the early 1980s through a mutual friend. He kept talking about this guy who had all these great records.
"John became a cult figure, he'd found some good soulful records. He just loved soul music and by buying so many he got hold of obscure records which became very valuable."
Heir Hunters, which is presented by Michael Buerk, follows the case to discover who his estate should be passed on to.
London-based Finders International discovered John had been married to Olive Gemski but divorced and had no children.
John worked as a clerk for much of his life, but his occupation was listed as a record dealer before his death.
It emerged he had sold off his collection before he died.
Eventually the team tracked down 43 beneficiaries of his estate, including two of his cousins.
They were Diane Mandy from Wrestlingworth, Bedfordshire, and Anita Welham from Leighton Buzzard, Bedfordshire.
Anita said: "It would have been nice to have contact with John over the years because although there is a distance, I would love to have known the history.
"It is sad that we didn't get to know him more. I would like to invest the money I receive from John and find out more about the history and the family."
Diane added: "It's very sad that we weren't with him at the end."
This article has been first published in chroniclelive.co.uk