Nantwich News : Nantwich woman inherits £100,000 from book illustrator she never met
A Nantwich woman has inherited the £100,000 estate of a children's book illustrator that had been left unclaimed.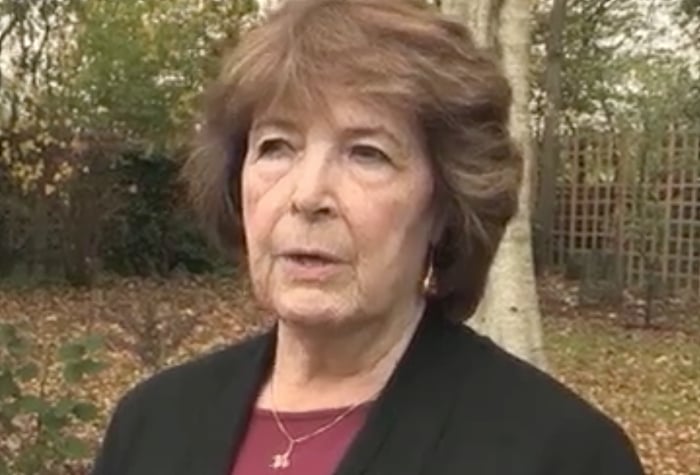 The amazing story of how Judith Hooley discovered the inheritance is to feature on BBC One's Heir Hunters programme next week (July 17).
Jean Crow died in 2016 at the age of 86 in Mansfield, Nottinghamshire.
She spent a fulfilling career as an artist and a children's book illustrator.
During her early childhood, her father died in a car accident and her mother lost touch with the younger members of the family.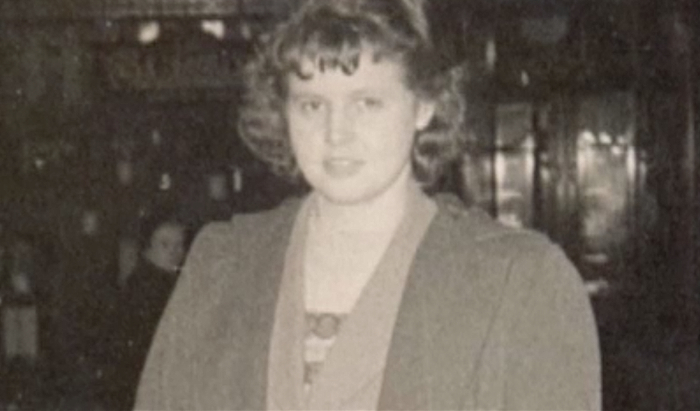 Professional probate genealogist firm, Finders International, discovered that Jean had never married, nor had children or any siblings that could lead to heirs.
With no luck finding heirs on the paternal side of Jean's family, the team focused their research on maternal aunts and uncles.
Jean's mother Winifred was one of six children. She had a twin Wilfred and four other siblings, Alice, Dorothy, Joseph and Florence.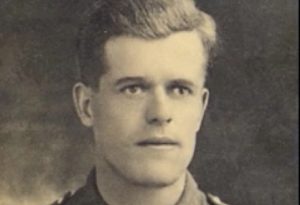 Joseph
Joseph, Jean's uncle, was a travelling photographer, who would lead Finders to an heir to the estate.
Joseph had two children, Edna, who died aged 19, and her sister Phyllis Kimberly. They were cousins of the deceased.
From here, Phyllis's daughter Judith, from Nantwich, was identified as an heir to Jean's estate.
Judith said: "It was a complete surprise!
"I had heard my mother mention Winifred, I never even knew of any distant family, so I certainly never expected to be inheriting anything."
Danny Curran, of Finders International, said: "There was a lot of research to be done with this case. We are glad Judith and a further ten other heirs were signed as beneficiaries to the estate."
This story is part of the latest Heir Hunters series on BBC One and will be aired on Tuesday, July 17 at 11am.
This article has been first published in thenantwichnews.co.uk