Stoke-on-Trent Live: Stoke-on-Trent brothers get this surprise inheritance when long-lost relative dies – now their story is to feature on BBC's Heir Hunters
Two Stoke-on-Trent brothers are to feature in an episode of BBC Heir Hunters after a surprise inheritance from a family member they lost touch with decades before.
Alan Newman and David Simpson had a shock windfall when professional probate genealogists tracked them down following the death of their relative.
Ivy Henshall – who had lived her entire life on Sefton Street in Etruria – passed away at the age of 85 in 2016 without leaving a will.
And with no siblings or children, the search for potential heirs to Ivy's estate moved on to her aunts and uncles.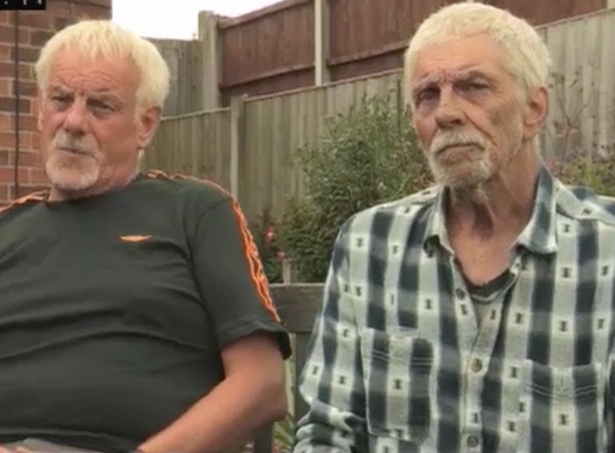 David and Alan Newman received a surprise inheritance
The Finders International team focussed its efforts on the maternal side and uncovered one of Ivy's aunts, Emily Corbett and her daughter Irene – who would be Ivy's first cousin.
They tracked down Irene to Dorset, where she had moved to with her young children Dave and Alan, who had both since relocated back to the Potteries.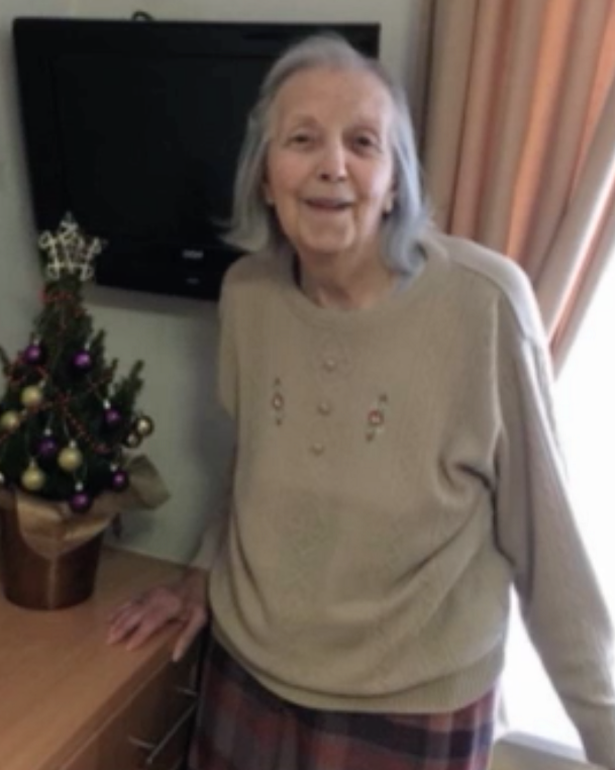 Ivy Henshall
Now Ivy's story – and the size of her estate – is to be shown on BBC One today.
Alan, aged 67, from Abbey Hulton, said: "It was a surprise to hear from Finders International. Over the years we had lost touch with Ivy but I do remember her as very easy going, no raised voices and no arguments!"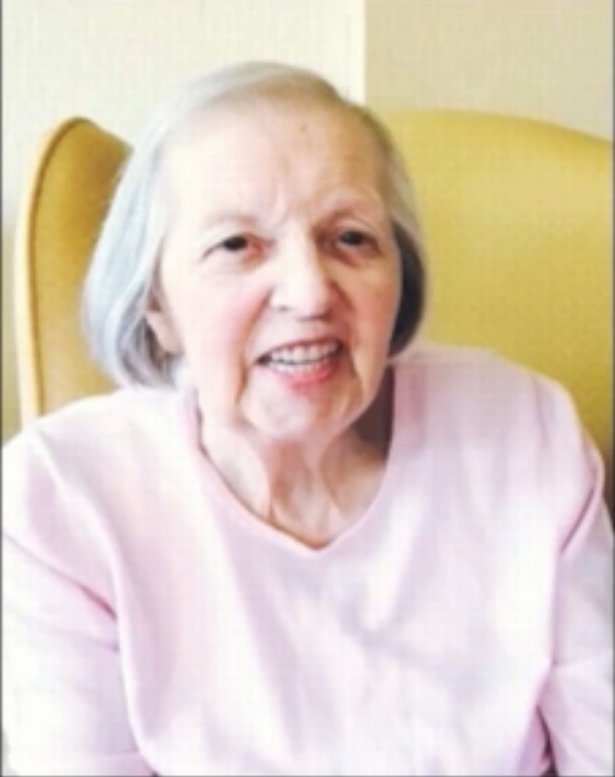 Ivy died without making a will
Alan and David, aged 68, from Longton, also discovered a lot about their own family history after being traced.
For generations, the Henshalls had been a big part of the pottery industry and even Ivy's grandfather had worked as a painter and gilder.
It transpires that Ivy's estate could be more than originally anticipated as one valuable vase is thought to be a collectible.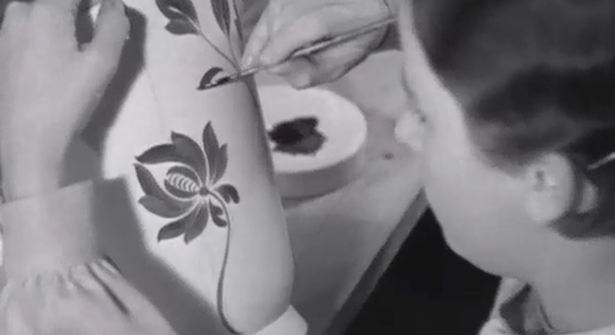 Ivy at work in the pottery industry
Alan added: "I was really surprised that our relations worked in the pottery industry, I never knew. I'm not really interested in any inheritance, it is more about the person."
Danny Curran, of Finders International, said: "It's also great to speak to the heirs and share interesting information about their family history. In this case of Ivy Henshall, we were all interested in family's role within the pottery industry – one that Stoke-on-Trent was well known for.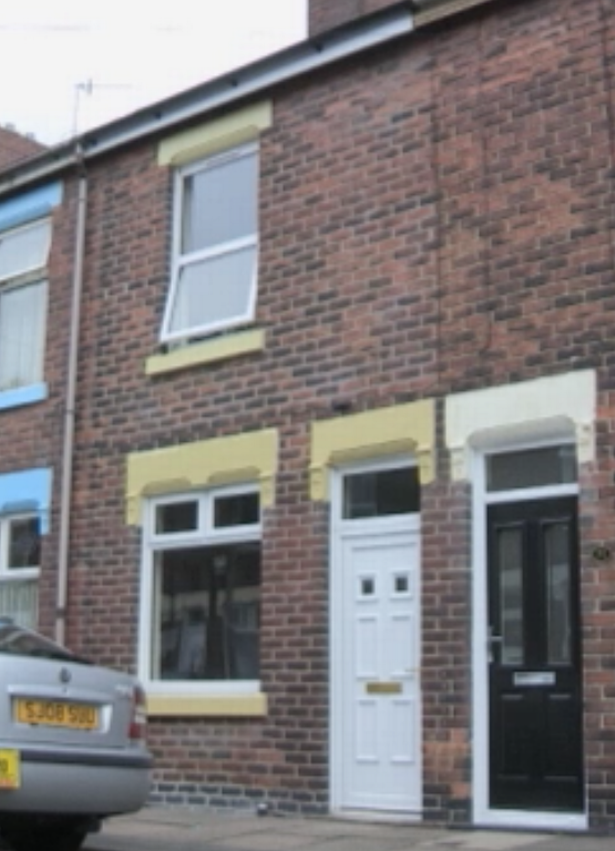 "We are glad to have inspired Dave and Alan to find out more about their heritage."
The story of Ivy Henshall and the history of pottery in the Stoke-on-Trent area will feature on BBC One's Heir Hunters on Wednesday, July 18 at 11am.
This article has been first published in Stoke-on-Trent Live
Catch up this episode on BBC Iplayer
Hear about the story on BBC Radio Stoke.