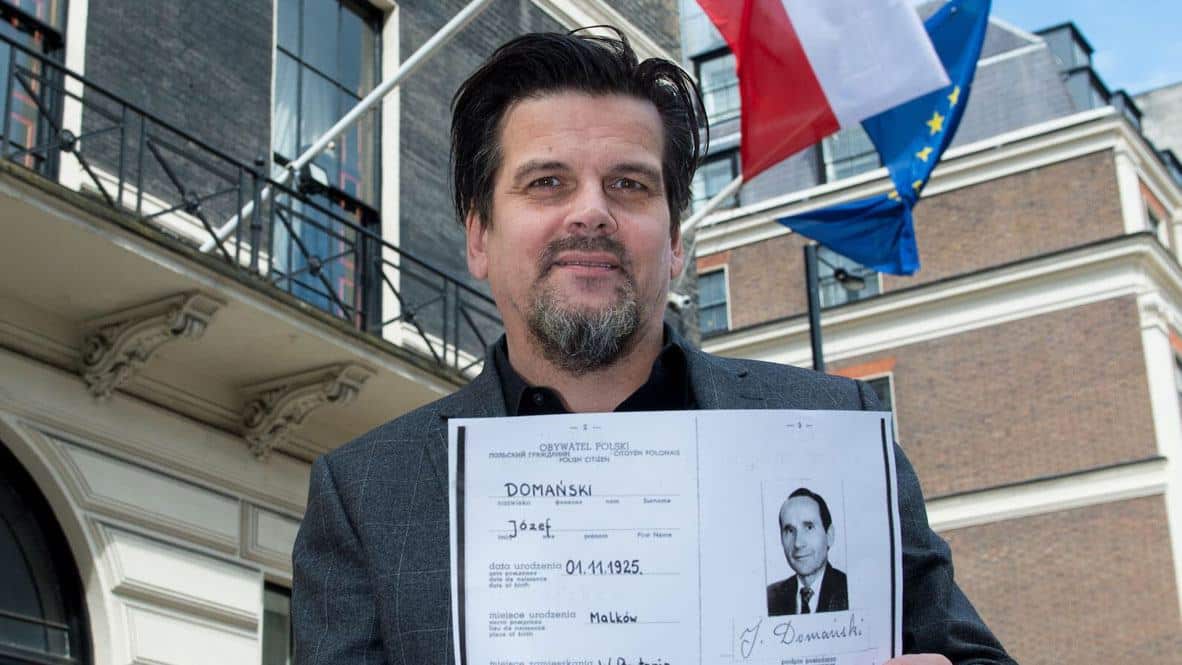 When Jozef Domanski died, it took heir hunters seven years to find his
next of kin – FIONA HANSON
Heir Hunters in England and Germany helped unravel the case of Jozef Domanski, a former Worcestershire textile worker from Kidderminster who died without leaving a will and the search for a next of kin took seven years of extensive research and work.
Danny Curran, the chairman of the IAPPR and founder of Finders International, the company that tracked down Domanski's sister, says: "There are many reasons why wills may not have been made. During the war, many thought they would return home soon after but did not. During subsequent waves of immigration many did not return for fear of the Soviet regime" he says.
"Poland also has the disadvantage of having had so many records destroyed, and this has hampered tracing next of kin."
This is not a standalone case, or a rare occurrence as IAPPR, Genealogists and Heir Hunters have reported that in the past two years alone, the UK has seen a 55% increase of people who have died intestate.
"There have been four waves of Polish immigration to the UK since just before the Second World War. The largest number arrived when Poland joined the EU in 2004, so we are seeing a mix of individuals, of all ages, who have died and are struggling to find their next of kin.- Danny Curran
At the age of 14, Domanski was separated from his family, and by 1940 he was sent to Germany by the Nazis. Five years later he travelled to England after being liberated by the Allied forces. During this time Jozef had contact with his sister and although he could visit he was apprehensive about returning. Sadly, by the 1980s Jozef and his sister had eventually lost touch and he later died intestate aged 86.
In this case, Heir Hunters worked relentlessly for seven years to find the rightful heir to Doamnskis' £75,000 estate. Subsequently, they located Domanski's 90-year-old sister, Helena, living in Poland who poses to inherit this large estate.
Curran wants the Polish ambassador in the UK, Arkady Rzegocki, to encourage Poles in Britain to make it easy to find wills, while the IAPPR is working with German and Polish probate genealogists to help to find relatives.
October is Free Wills Month, and at freewillsmonth.org.uk they offer members of the public age 55 and over the opportunity have wills created or updated free of charge. Creating a legitimate will is important, create one today by clicking the link above.
This article was first referenced in The Times on Saturday 28th September.
Click here to read the original article.
https://www.thetimes.co.uk/article/dont-rely-on-heir-hunters-make-a-will-k23mt5wzd