These UK towns have the most unclaimed estates – Is your town on the list?
Rebecca Garnsey, 47, (pictured) was shocked to discover she was due £10,000 after a long lost relative passed away.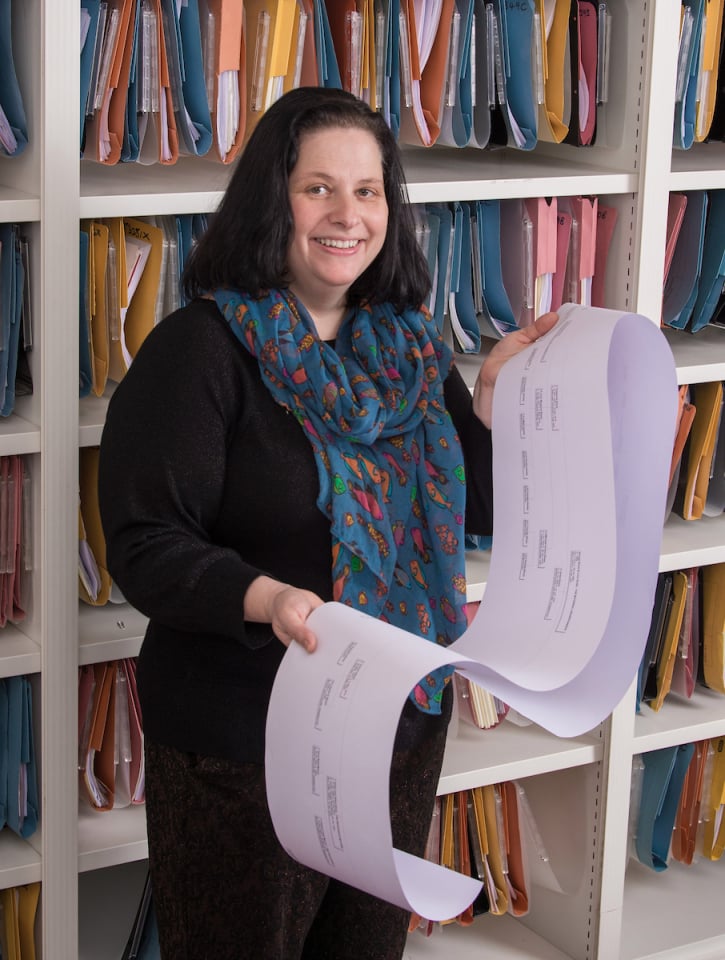 The 47-year-old small business owner from Okehampton, Devon only vaguely remembered her dad's first cousin Derek Mercer, and assumed he had died years earlier but it turned out that Derek, who was from Hastings in East Sussex, had a £250,000 estate (including a house) when he passed away aged 74 in May 2018.
As Derek hadn't left a will, it meant his estate legally had to be split between his 21 remaining relatives, including Rebecca.
Although Hastings doesn't currently make the top 10 for UK towns with the most unclaimed estates (as of July 2021), the following towns have.
Top 10 UK towns with the highest number of current unclaimed estates;
Birmingham
Camden
Leeds
Bradford
Lewisham
Nottingham
Leicester
Southampton
Croydon
Hammersmith
How do you find a lost estate?
It's simple – visit our sister site https://www.bonavacantialist.co.uk/ which is updated daily with new unclaimed estates. You can also follow @bonavacantia1 and @findersprobate on twitter for regular updates.
Found a name you recognise?
If someone in England or Wales dies without a will, their estate is given to their next kin. If you think that might be you, you can make a claim to the estate yourself or…. you can employ heir hunters like ourselves to do it for you. But don't forget, for doing the research we will charge 15% – 20% of the value of money you receive.
Take a look at the Bona Vacantia list today. You could be unknowingly sitting on a goldmine!