Yorkshire Post : The BBC heir hunter and an unclaimed Harrogate estate worth more than £40,000
Potential heirs to an unclaimed Harrogate estate could be in-line to 'pennies from heaven' after being tracked down by a star of the BBC show Heir Hunters.
No will or living relatives could be found for the estate, valued at more than £40,000, by Harrogate Borough Council's Bereavement Team following the death of Elizabeth Walker in July 2017.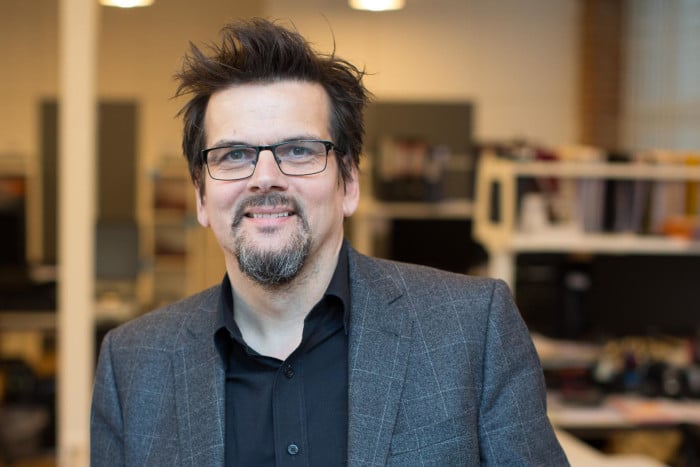 After discovering one of her five siblings had relocated to Ireland Danny Curran of Finders International, a probate research agency, found five surviving nieces and nephews.
Mr Curran said:"We know that she had five brothers and sisters, four had passed away but we found out one had left to live in Ireland. Although it turned out her brother had died we found found five nieces and nephews.
"We believe they are in line to something in the excess of £40,000, it can be like pennies from heaven when something like this happens."
He added: "We get quite a few cases from across places in Yorkshire like Harrogate, it might not be the highest populated area but they come up a lot."
Currently the estate is being secured by Yorkshire solicitors Ramsdens and funeral arrangements are being made for the family, however work on the case continues due to marriage records found in Ireland.
A license was found recording her as being married to a Mr Kelly with no evidence of a divorce.
Whilst having no children divorce remained illegal in Ireland until a referendum in 1995, leaving researchers continuing to find out if he is still alive. Partners and children of the deceased have a higher claim to estates in cases like this.
For those considering researching their own ties to unclaimed estates Mr Curran suggests that residents should be aware that most estates are rarely worth more than £500.
This is the minimum value required for estates to be taken and managed by the crown under 'Bona Vacantia' rules.
Finders International hold their own list of names for unclaimed estates, www.bonavacantialist.co.uk/.
This article has been first published in yorkshirepost
Stories around the web
The BBC heir hunter and an unclaimed Harrogate estate worth more than £40,000