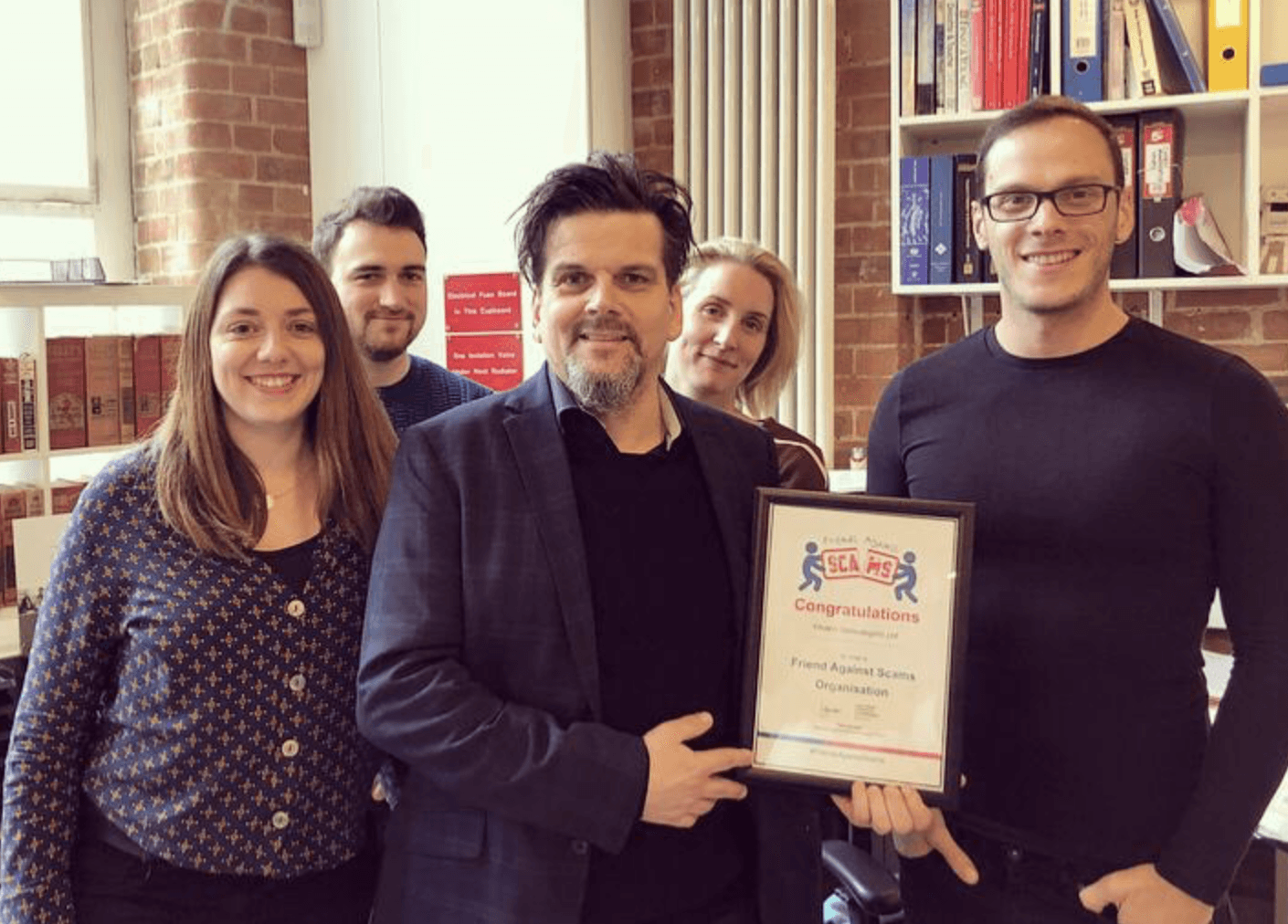 Finders International is being recognised as a Friends Against Scams organisation in a bid to encourage more people to spread the word and to take a stand against scams.
As part of the scheme, Finders International employees will also be trained about the different types of scams and how to spot and support a victim.
Friends Against Scams
Friends Against Scams is a National Trading Standards (NTS) Scams Team initiative, which aims to protect and prevent people from becoming victims of scams by empowering communities to "Take a Stand Against Scams".
The effects of Scams?
Scams affect the lives of millions of people across the UK. People who are scammed often experience shame and social isolation as a result.
How Can I Get Involved?
If you would like to be a Friend Against Scams you can attend a short awareness session in person or complete their online training found here.
If you or someone you know have been targeted by a scam and you would like to report it or want advice, please call the Citizens Advice consumer helpline on 03454 04 05 06.