Private Client Solicitors Symposium: Promoting Best Practice in Probate
When: 14th September 2023 | 2:30pm – 8:00pm
Location: 41 Portland Pl, London W1B 1QH
Cost: FREE
REGISTER HERE
Finders International and proud to be hosting a Private Client Solicitors Symposium in London, aiming to provide a comprehensive update to those working within Wills & Probate. Our expert line-up of speakers will be talking on the best practices within probate, how to navigate the challenges of the probate process and best practices to ensure that your applications are processed as efficiently as possible. In addition to informative presentations, we will also be hosting a drinks reception and networking session, providing ample opportunities to interact with experts and expand upon your knowledge alongside others in the field.
Throughout the event we will be hosting complimentary food and drink, and entertainment to keep you engaged and connected with other like-minded individuals in the field. This event is ideal for solicitors, lawyers, legal executives, paralegals or any professionals working within the Private client field, so whether you're a seasoned professional or new to the field, this event is not to be missed!
View Agenda Here
This event is FREE to attend and places are allocated on a first-come, first-served basis. To secure your place, register for this event now.
---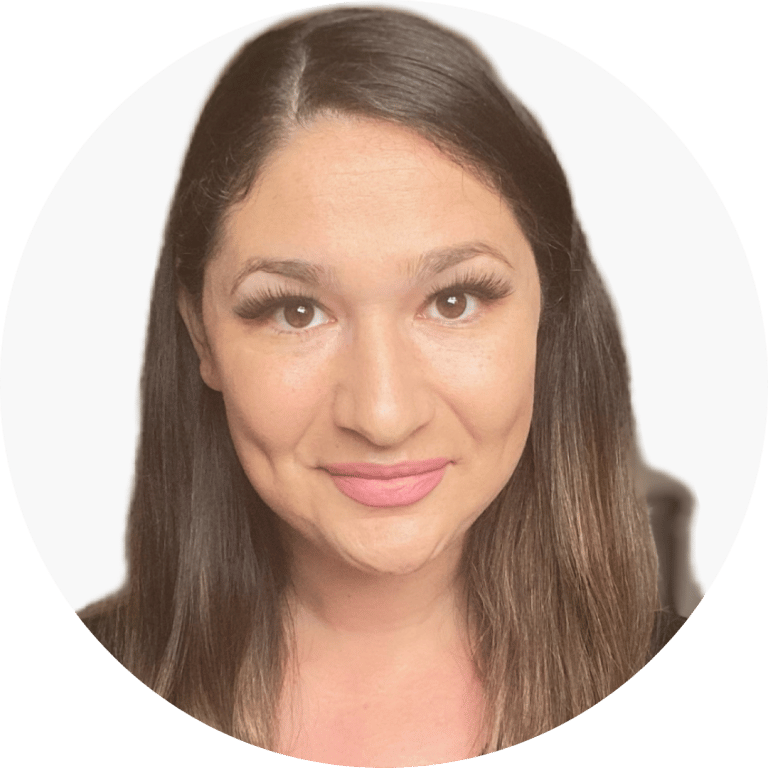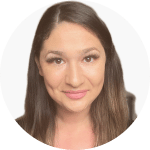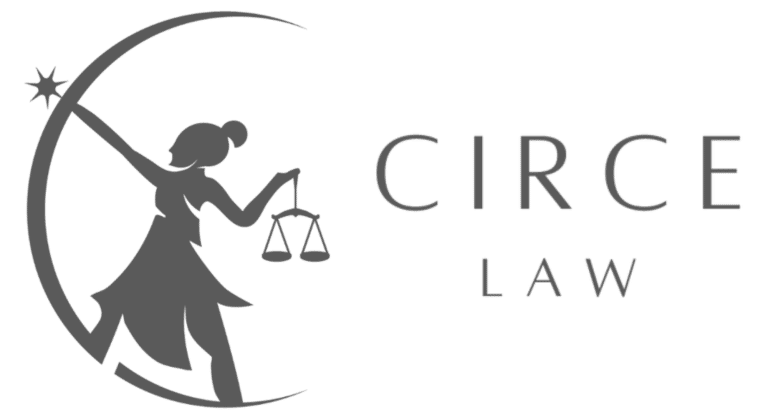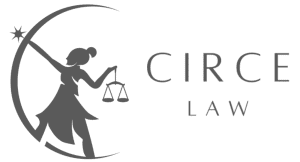 JADE GANI
CEO & Head of Private Client
Circe Law Ltd
Jade specialises in Wills, Probate, Power of Attorney, Trusts & Estate Planning and Estate Administration and has recently established her own law firm, Circe Law Ltd, based in Taplow and specialising in Private Client matters. Jade is a Director for Solicitors for the Elderly (SFE), Presiding Judge for the STEP PCAs 2023 and a Community Ambassador for Thames Hospice.
Jade is also the Director and Co-Founder of the Wishing Will Foundation – an excellent cause aiming to raise funds to support end-of-life, palliative care and respite hospices in the Thames Valley area, as well as raising additional funds for other incredibly important, local charities supporting the community. Jade has an impressive portfolio of awards and achievements, including 'Young Practitioner of the Year', 'Industry Champion' and numerous other Private Client team awards to add to her already overflowing mantlepiece of achievements.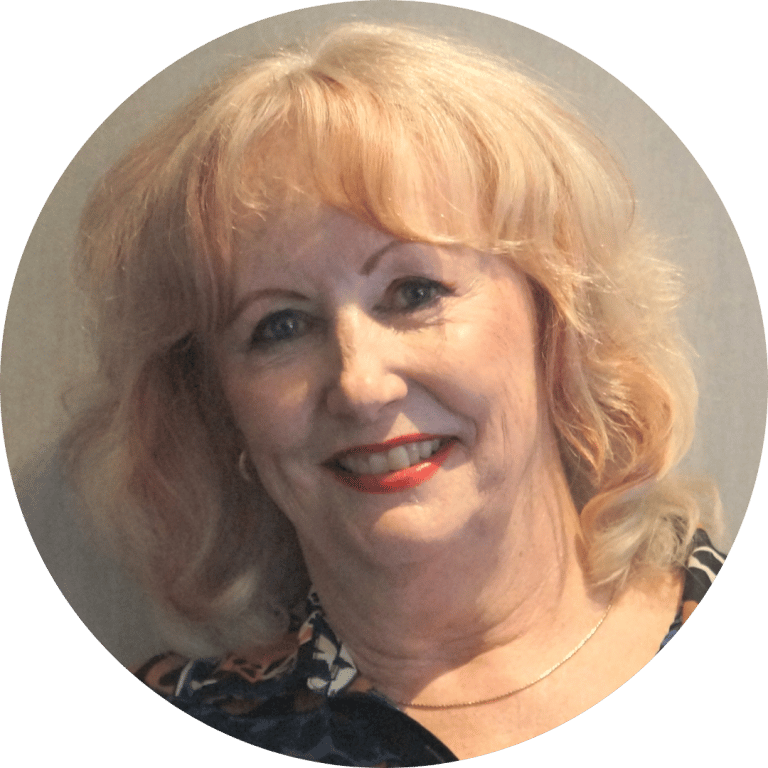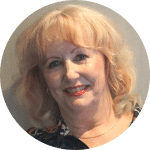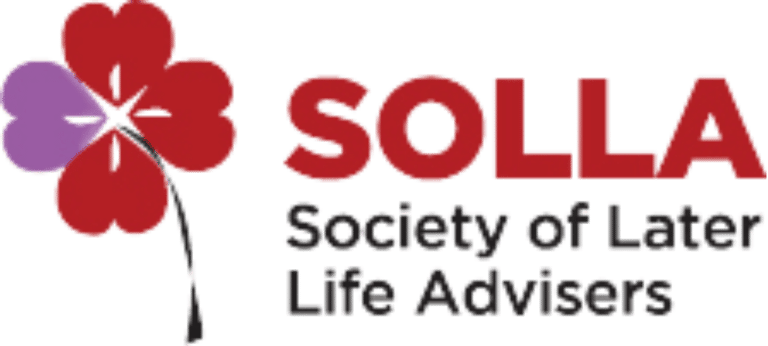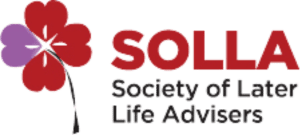 TISH HANIFAN
Founder and Joint Chair
The Society of Later Life Advisers (SOLLA)
Tish is a barrister and Founder and Joint Chairman of the Society of Later life Advisers. She has worked extensively in the areas of policy development, financial, legal training and advice delivery in relation to older people, and is involved in the delivery of national standard setting and accreditation for financial and legal advisers in the older client sector.
Tish has worked with government departments and a variety of third sector and private organisations in developing and supporting good practice in relation to older and vulnerable clients. She was particularly involved with the implementation and delivery of the Care Act 2014 and sat on two working parties at the Department of Health which contributed to drafting parts of the legislation.
She is also Vice Chair of STEP in her home county of Kent and a Founder Member of SFE for which she is Head of Business Development.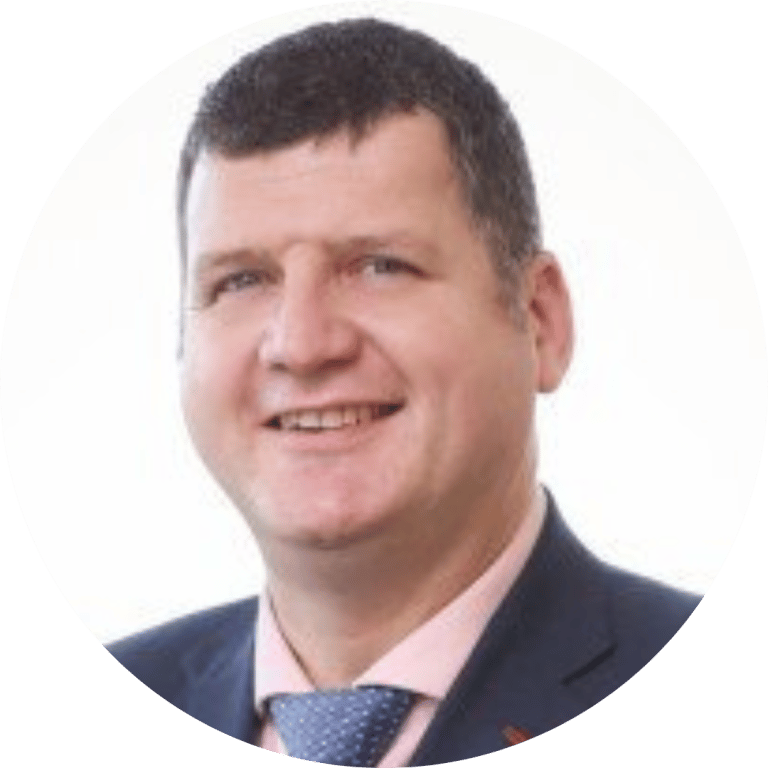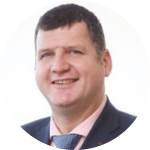 IAN BOND
Lifestyle & Estate Planning Partner
Irwin Mitchell LLP
Ian specialises in trust formation and administration, wealth succession, estate planning and making wills, and is experienced in dealing with high value and complex estates – areas in which he has decades worth of experience. He is the former chair of the Law Society's Wills & Equity Committee, a STEP member and a trustee of the independent Law Society Charity. Ian has made contribution to publications, such as the Law Society's Probate Practitioners Handbook, as well as various legal and non-legal publications.
He has completed speaking engagements for organisations such as Solicitors for the Elderly (SFE), STEP and the Law Society at both national and local branch level.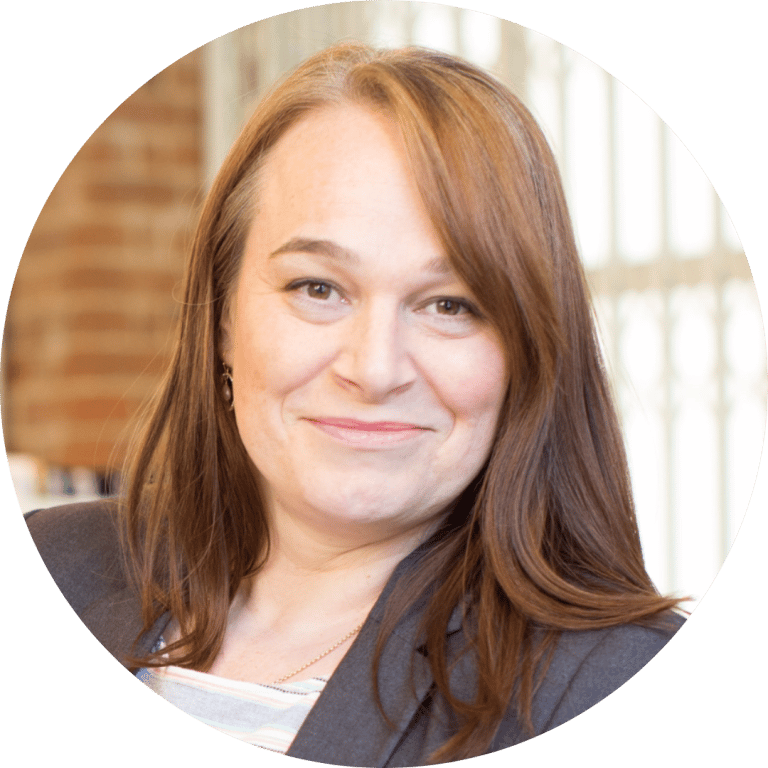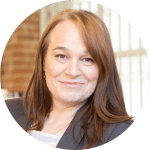 LOUISE LEVENE
International Asset Services Manager
Finders International
Louise has specialist expertise in the particular field of recovering international assets, she has completed a very wide variety of asset-related work for hundreds of estates, from selling shares in the USA and Australia, to closing bank and investment accounts around the world, to obtaining Grants offshore, resealing in Commonwealth jurisdictions, and working persistently and patiently through the red tape everywhere.
Louise has built up considerable practical know-how based on her experiences, and she enjoys using this knowledge to navigate the often opaque world of transfer agents and foreign financial institutions, taking a practical, problem-solving approach to help estate administrators cut through the bureaucracy that delays the winding up of worldwide estates.
---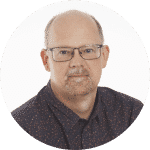 DAVID LOCKWOOD
Senior Business Development Manager
Finders International
Dave is a former Deputy Decision Maker appointed by the Court of Protection in England and Wales. Dave's experience comes from working in four diverse local authorities across London and the South East, dealing with varied services, ongoing legislation changes and increased workloads with decreasing resources; managing expectations from both the public and internal colleagues.
Not only does Dave have experience of acting as a Deputy under the Court of Protection, he is also well versed in the complexities of dealing with the statutory obligation of providing funerals under the Public Health Act.
---
41 Portland Place
41 Portland Pl,
London
W1B 1QH
5-10 min walk from 3 major tube stations: Great Portland Street, Goodge Street and Oxford Circus.
If driving, there is a NCP car park on Harley street, which is a 1-2 min walk from the venue.
---

Simplifying and accelerating due diligence in estate administration, Estatesearch's award-winning platform enables private client practitioners to deliver greater value to their clients whilst ensuring they mitigate against risk. Our range of searches and services, accessed from one, technology-driven and efficient portal, transforms processes for thousands of clients all over the UK. It provides simple and efficient access to our award-winning combined Financial Asset & Liability searches, the Financial Profile Service, Will Searches, Gazette Notices, Local Ads, Unoccupied Property Insurance, Bankruptcy Searches; all in one place and all on one invoice for greater efficiency.
---
Finders International are CPD members
Member of the CPD Certification Service, Finders International provide accredited training, workshops & events suitable for continuing Professional Development.
View our member profile and our past CPD accredited events via the CPD website here.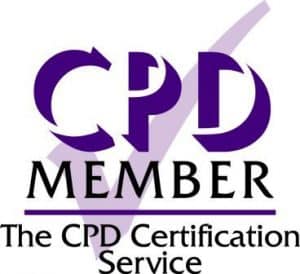 This event is Carbon Neutral!
For 2023, Finders have pledged to offset the carbon usage of all our online event activities. To do so, we will be planting 1 tree for each webinar we host.
You can be rest assured that tuning into this webinar will contribute to your individual and firms goal towards reducing your carbon footprint! Read more about our Carbon Footprint pledge here.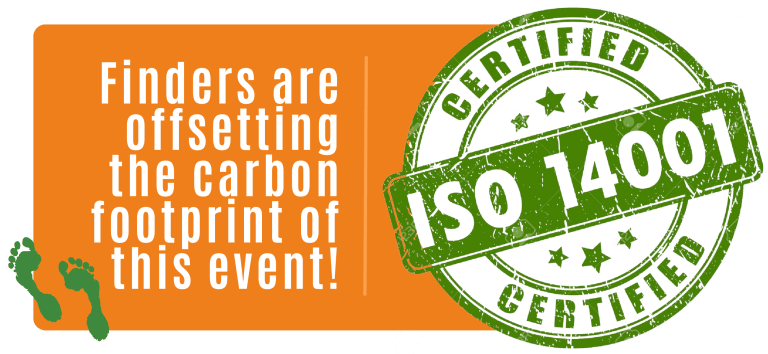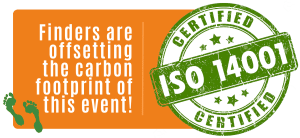 Help us, help you, help others…
If you have watched this event, we would love your feedback! Please click here to leave us feedback on what you thought about this event.
For every feedback form filled, we will donate £1 to our chosen charities for 2023 – Keep Britain Tidy. Read more about our chosen charities here.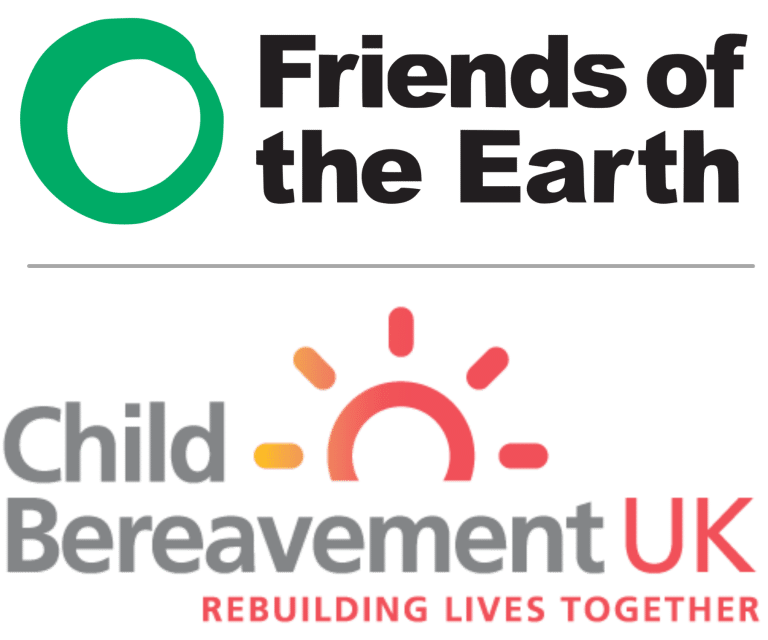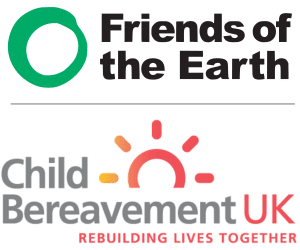 ---
If you have any further questions regarding this event, please do not hesitate to contact us at: [email protected].