Register Here
If you have watched this event, we would love your feedback. Please click here to leave us some feedback.
For every feedback form filled, we will donate £1 to our chosen charities – Age UK & Young Minds.

Estimated length of event: 1 hr 30 mins 
We are excited to bring you our first ever Care Homes focused event, aimed at managers and admin staff at Care homes within the UK. We will be looking at capacity issues, LPA's & CoP orders and money management for residents.
Our Speakers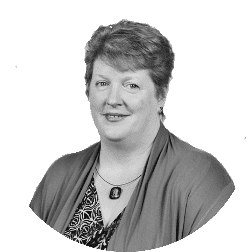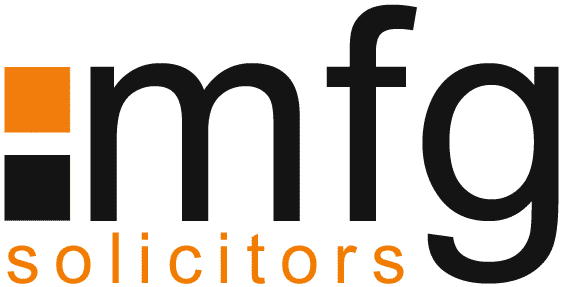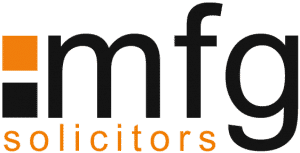 Gill Browne
Senior Associate
MFG Solicitors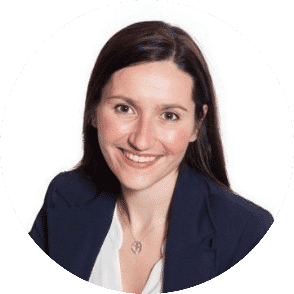 Veronica Mullins
Partner
Ramsdens Solicitors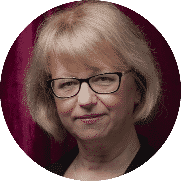 Dr Lesley Haines
MB ChB MSc MA MRCPsych
Independent Psychiatrist
If you have any further questions regarding this event, please do not hesitate to contact the event organisers at: [email protected]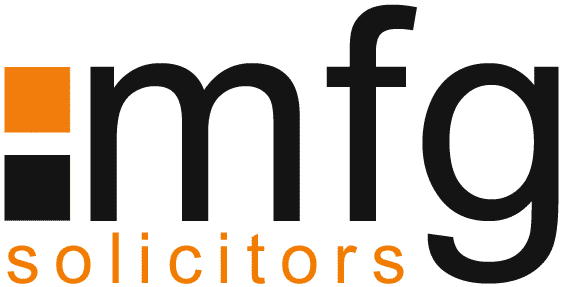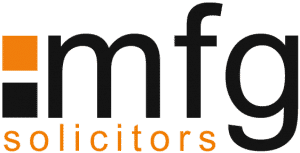 For those with hearing impairments, we can provide a subtitled version of the event., We can also provide translated subtitles in your chosen language. To request this, please contact us at: [email protected]
This event is CPD accredited, and contributes to 1 hour of CPD.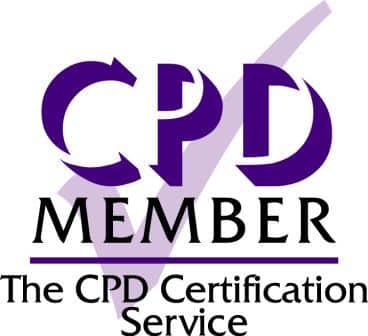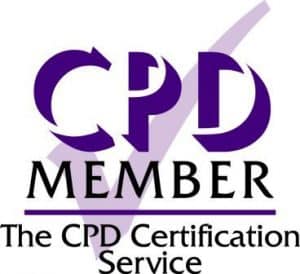 Register Here