Register Here
Estimated length of event: 1 hr 30 mins 
We are excited to bring you our first ever e-conference aimed at Care Home managers and admin staff at Care homes.
We will be looking at capacity issues, LPA's & CoP orders and money management for residents.
Register for the event to begin receiving email updates. 
Our Speakers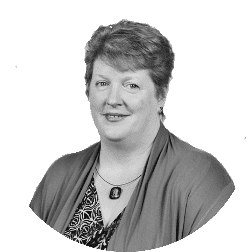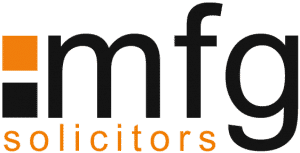 Gill Browne
Senior Associate
MFG Solicitors
Gill is a non-solicitor, Professional Deputy. She manages the Professional Deputyship Team at mfg Solicitors llp, based in Worcestershire.
She has over 23 years' experience working in Court of Protection matters, 17 of which as Receiver/Deputy.
She currently acts for around 35 clients as Professional Deputy/Attorney, mainly within the Shropshire, Staffordshire, West Midlands and Worcestershire areas, although does have a small number of clients further afield.
Gill's previously worked for 14 years within the Financial Services industry as an Independent Financial Advisor and building society branch manager, from where she gained a depth of knowledge of financial products and dealing with clients from varied backgrounds.
Her BSc Degree from Open University specialised in a combination of management, organisational systems studies and adult health & social care.
Gill believes strongly in being a "hands on" Deputy, working efficiently as part of the team around the client, in a person-centred way and active looks for ways to enhance her client's lives.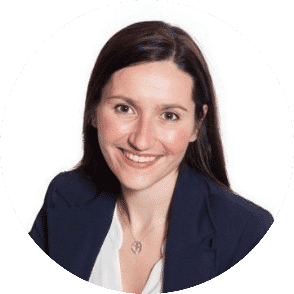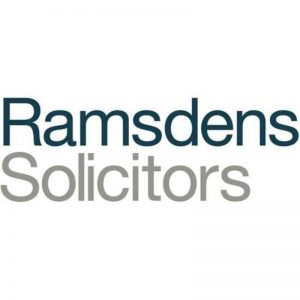 Veronica Mullins
Partner
Ramsdens Solicitors
Dr Lesley Haines
Independent Psychiatrist
If you have any further questions regarding this event, please do not hesitate to contact the event organisers at: [email protected]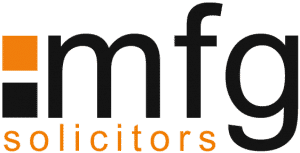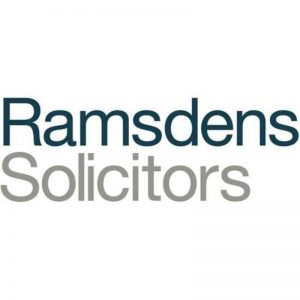 Register Here