Private Client E-Conference: Wills & Probate
---
When: 28th July 2022 | 10:30am-12:00pm
Location: Online via GoToWebinar
Cost: FREE
Register here
For our first Private Client E-Conference of 2022, we are hosting an event for solicitors and others working in legal services, specifically within the Private Client field. We will be focusing on Wills and Probate, inviting excellent speakers to discuss and debate topics relevant to your role. We have Barrister Andrew McGuiness, MD of a fraud and Forensic Accounting Investigation and Advisory Consultancy, Paul Smith and we will also be inviting our own International Asset Services Manager, Louise Levene to talk too.
Our talks will include:
Discussing the merits of using a Probate Genealogist to verify a family tree,
Explore whether or not there is or should be a legal requirement for administrators to ensure that an entitlement is independently checked,
Looking at Probate Fraud and the modern day phenomenon of Early Inheritance Syndrome,
Exploring safeguarding case studies and how a forensic accountant protects individuals and recovers funds,
Discussing Inheritance fraud and how unwitting 'beneficiaries' are targeted,
Exploring Share fraud, including: "Boiler rooms" or "pump and dump" schemes; restricted stock, Medallion Guarantee stamps (US and Canadian shares) and recovery or secondary fraud,
Assessing privacy and security restrictions, including: access to information on assets overseas, and proving the Executor's authority to financial institutions,
How to help your clients avoid the pitfalls, including Private clients (as investors or potential beneficiaries), and Executors.
---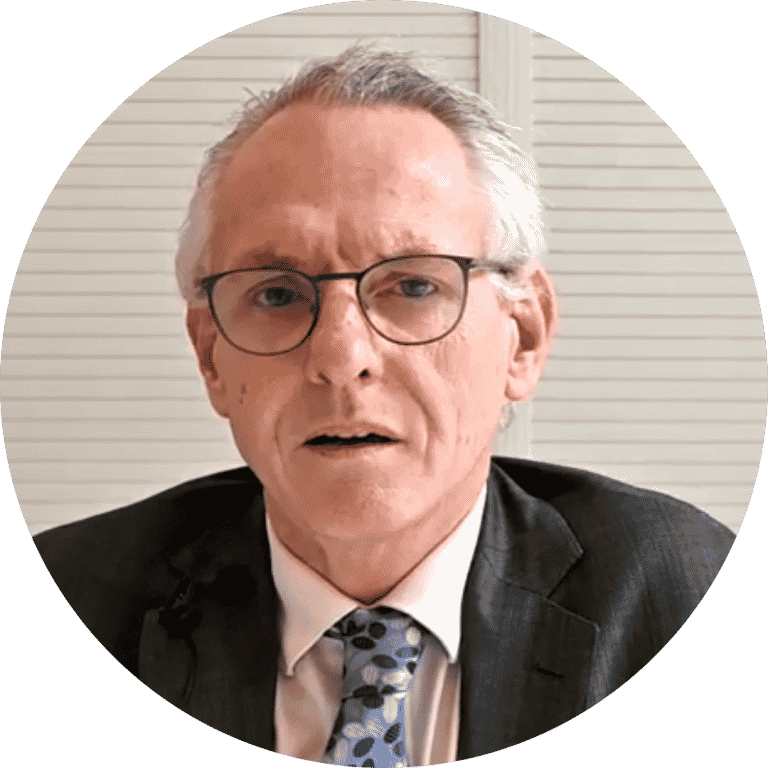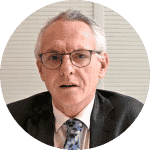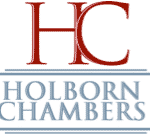 ANDREW MCGUINESS
Barrister
Holborn Chambers
Andrew was called to the Bar of England and Wales in 1992. He is a senior general civil practitioner with a tendency to commercial/Chancery litigation. Andrew has extensive experience in High Court Litigation and commercial advisory work.
Andrew has a collected a plethora of experience from a multitude of notable cases, building his area of expertise in the topics; Contractual Disputes, Landlord and Tenant (Commercial and Residential), Chancery Litigation, Commercial Litigation, Company Law, Trusts and Intellectual Property.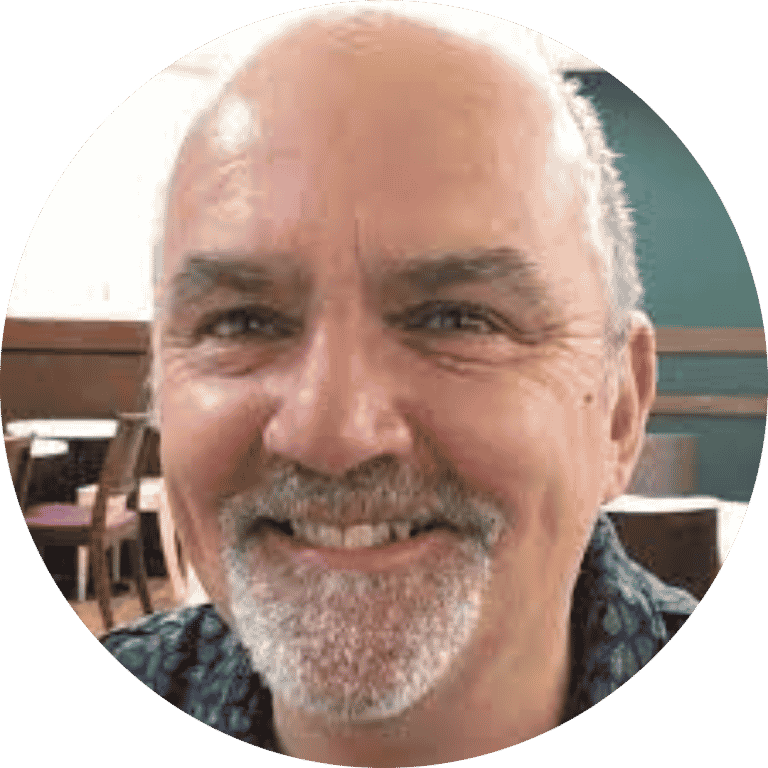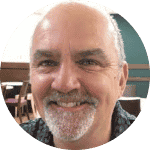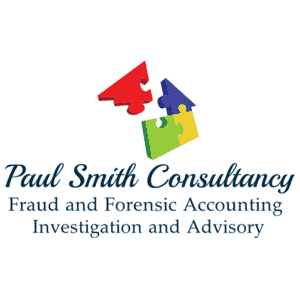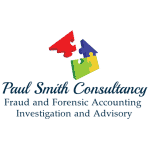 PAUL SMITH
Managing Director
Paul Smith Consultancy
Paul is a Subject Matter Expert (SME) in terms of a broad base of financial crime matters. As a practitioner, with hands on experience, Paul investigates the most complex of international Money Laundering matters, also including anti-corruption, fraud, and wider financial crime matters.
Paul also has considerable experience in the investigation of Financial Crime, either as a predicate offence or in the laundering of the ill-gotten gains and the illicit financial flows of such crimes. He also focuses on seeking Justice for the victims of elder fraud, who may have lost their life savings to an unscrupulous family member.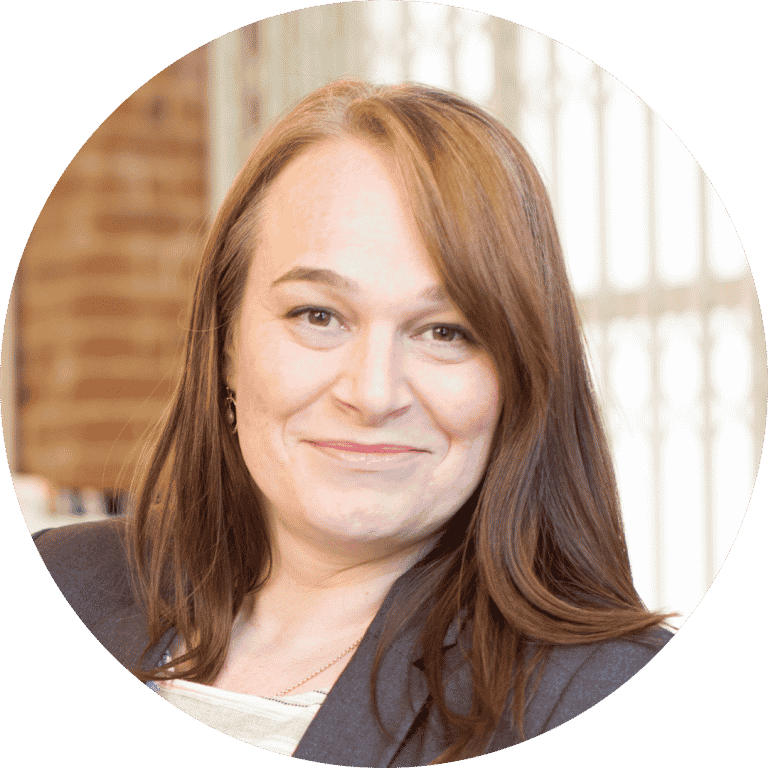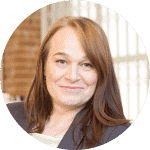 LOUISE LEVENE
International Asset Services Manager
Finders International
Louise joined the Finders team in January 2015 and has seventeen years' experience in the field of probate genealogy and probate support services, with over seven years spent in the particular field of international assets. In that time, she has undertaken a wide variety of asset-related work for estates, from selling shares in the USA and Australia, to closing bank and investment accounts around the world, to obtaining Grants offshore, and resealing in Commonwealth jurisdictions.
Louise has built up considerable practical know-how based on her experiences, and she enjoys using this knowledge to navigate the often opaque world of transfer agents and foreign financial institutions, taking a practical, problem-solving approach to help estate administrators cut through the bureaucracy that delays the winding up of worldwide estates.
---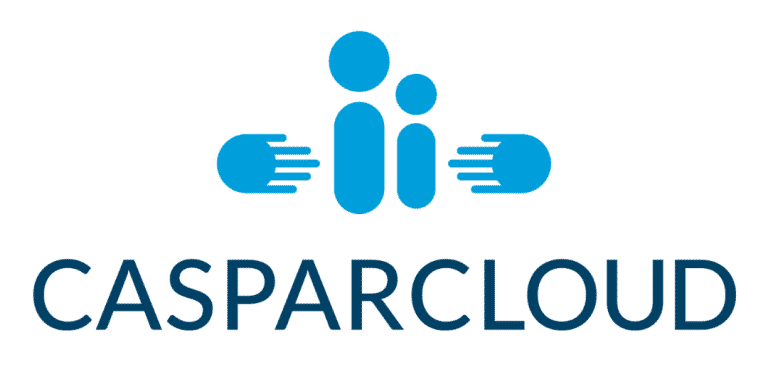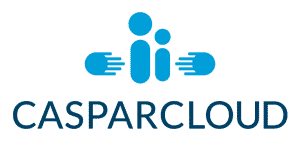 CASPARCLOUD
W: www.trojanconsultants.com
E: [email protected]
Trojan Consultants is an acclaimed specialist in providing market-leading financial case management software and services, with a rich heritage spanning more than 37 years in the sector. We help local authorities, health trusts and solicitors to manage the financial affairs of vulnerable individuals compliantly and efficiently through automated, on-demand client money and case management solutions. Most importantly, we develop and hone our solutions in direct collaboration with the people who use them every day and the proud providers of the first cloud solution for deputyship and appointeeship financial management. Together, our customers administer over £1 billion for a combined 45,000+ vulnerable clients.
---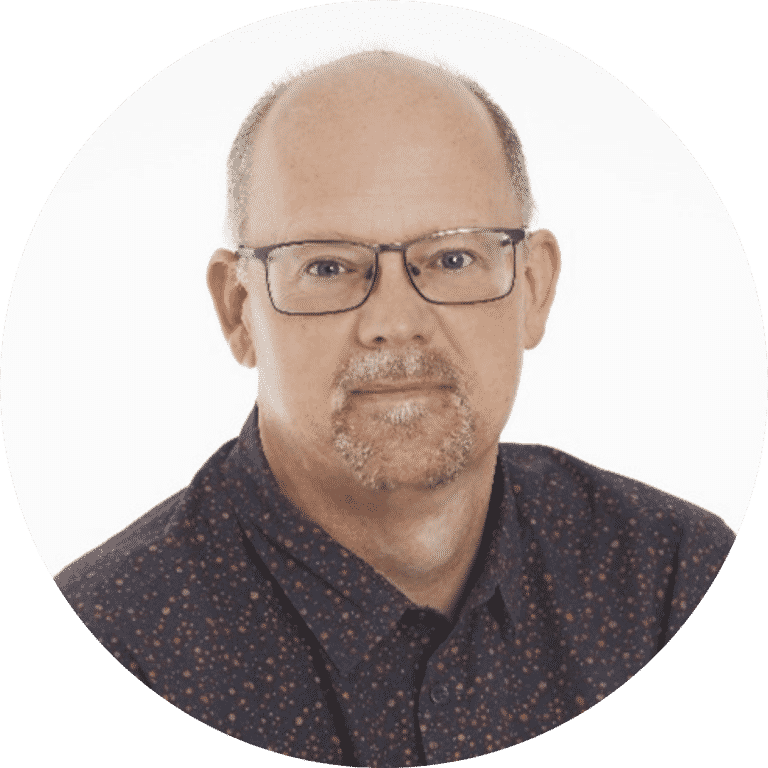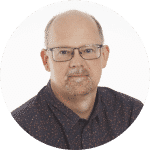 DAVID LOCKWOOD
Senior Business Development Manager
Finders International
Dave is a former Deputy Decision Maker appointed by the Court of Protection in England and Wales. Dave's experience comes from working in four diverse local authorities across London and the South East, dealing with varied services, ongoing legislation changes and increased workloads with decreasing resources; managing expectations from both the public and internal colleagues.
Not only does Dave have experience of acting as a Deputy under the Court of Protection, he is also well versed in the complexities of dealing with the statutory obligation of providing funerals under the Public Health Act.
---
If you have attended this event, we would love your feedback. Please click here to leave us some feedback. For every feedback form filled, we will donate £1 to our chosen charity – Keep Britain Tidy. Read more about our chosen charity here.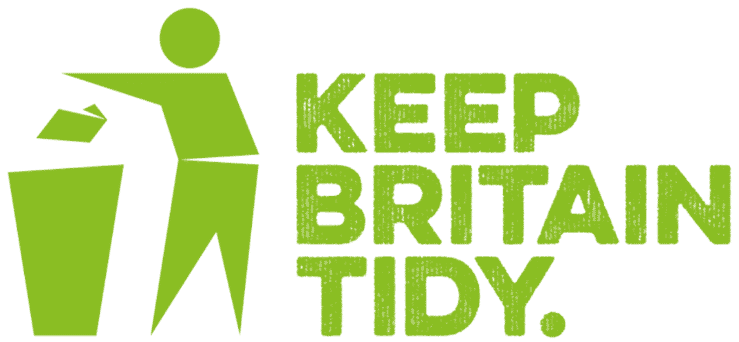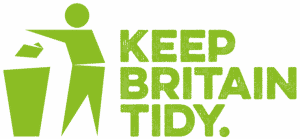 ---
If you have any further questions regarding this event, please do not hesitate to contact us at: [email protected].
Register here