Scottish Empty Homes Webinar
When: 11th July 2023 | 10:30am – 11:00am
Location: Online via Livestorm
Cost: FREE
REGISTER HERE
Join us for the Scottish Empty Homes Webinar, a short and informative online event catered to Empty Homes Officers and professionals involved with vacant properties in Scotland. This webinar aims to provide valuable insights and practical strategies for dealing with empty homes within the Scottish context.
Our featured speaker, Anu Kasim, an experienced Empty Homes Officer at Aberdeen City Council, will deliver an engaging presentation on the topic. Anu will specifically focus on the empty homes service implemented in Aberdeen and share their successes, ongoing initiatives, and future plans. Anu will also inform on her council's award winning 'Matchmake-to-Rent Scheme'. Gain a deeper understanding of how Aberdeen City Council effectively addresses the issue of empty homes and learn from their experiences.
The webinar will be available on-demand, allowing participants to conveniently watch it at their preferred time once the event goes live.
---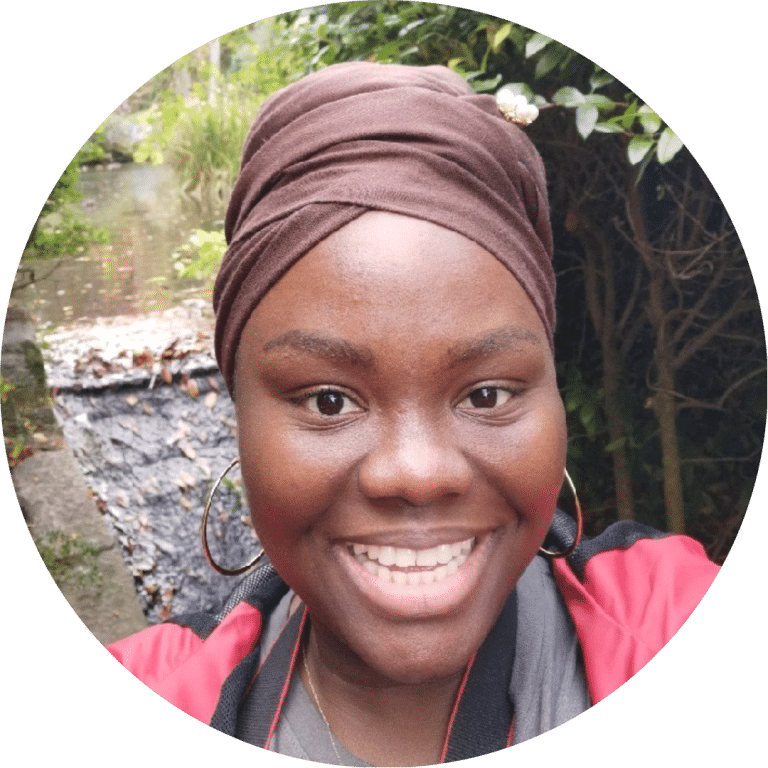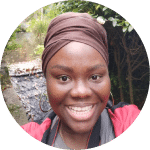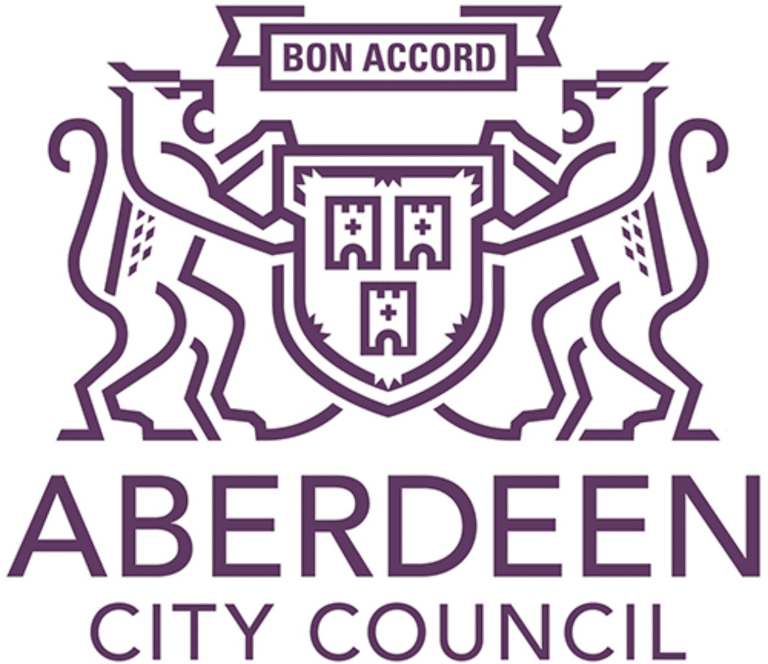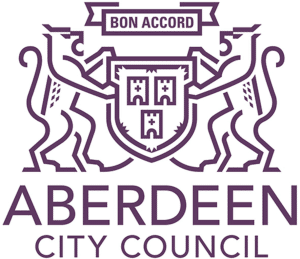 ANU KASIM
Empty Homes Officer | Strategic Planning & Place Function
Anu Kasim is an Empty Homes Officer at Aberdeen Council with nearly 8 years of experience in her role. As a dedicated professional, she develops and implements strategies, policies, practices, and procedures to address long-term empty properties in the private sector.
Anu's high-profile position originally jointly sponsored by the Scottish Government, City Council, and the Scottish Empty Homes Partnership (Shelter Scotland) is now fully funded as a permanent post and service by Aberdeen City Council. She excels in project and case management of privately owned vacant homes, forging sustainable connections to affordable housing solutions, and combating homelessness by utilizing existing empty homes. Anu's expertise lies in formulating effective strategies and schemes, engaging with empty homeowners, and fostering collaborative efforts among public, private, and third sectors to revitalize unused properties.
Recently, her department won the 'Best Use of Data to Inform Empty Homes Practice' and the Scottish Empty Homes Awards 2023 for their ground-breaking 'Matchmake-to-Rent Scheme'. By leveraging local housing data, Aberdeen City Council identified and addressed housing market gaps, resulting in the successful revival of 146 properties through the Matchmake-to-Rent Scheme.
---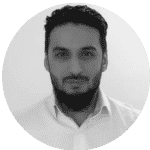 MUHAMMED UDDIN
Public Sector Development Manager
Finders International
Muhammad Uddin previously worked in housing for 17 years within the Social Housing and Private Sector Hosting. His most recent experience was with a local authority in Leicestershire, where he worked as an Empty Homes Officer, with a proven track record of successfully bringing 196 empty properties back into use.
Muhammad has experience dealing with all empty homes related issues within the private sector, working in partnership with home owners, carrying out property inspections for housing standards, HHSRS property inspections, and offering grants and property maintenance advice to property owners. Muhammad also managed acquisition with annual budget of £10m used to purchase empty properties and properties on the market in dealing with the Housing shortage councils are facing.
---
Finders International are CPD members
Member of the CPD Certification Service, Finders International provide accredited training, workshops & events suitable for continuing Professional Development.
View our member profile and our past CPD accredited events via the CPD website here.
This event is Carbon Neutral!
For 2023, Finders have pledged to offset the carbon usage of all our online event activities. To do so, we will be planting 1 tree for each webinar we host.
You can be rest assured that tuning into this webinar will contribute to your individual and firms goal towards reducing your carbon footprint! Read more about our Carbon Footprint pledge here.
Help us, help you, help others…
If you have watched this event, we would love your feedback! Please click here to leave us feedback on what you thought about this event.
For every feedback form filled, we will donate £1 to our chosen charities for 2023 – Keep Britain Tidy. Read more about our chosen charities here.
---
If you have any questions regarding this event, please do not hesitate to contact the event organisers at: [email protected].
REGISTER HERE