BBC Radio Coventry Interview with Finders International's MD Danny Curran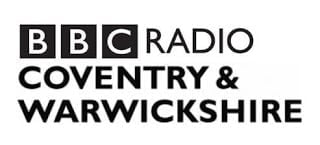 Speaking with BBC Radio Coventry & Warwickshire, Finders Internationals MD Danny Curran gives insight into the world of Unclaimed Estates. With over 30 years of experience in the industry, Curran discusses the initial steps on how to best proceed if you presume you are entitled to an estate. In this Interview with Trish Adudu, Danny Curran breaks down the probate process and recalls his most memorable and rewarding cases to date.
Unclaimed Estates occur when someone passes away intestate. The names of those asset owners are then listed on The Bona Vacantia (unclaimed goods) and made public, in the hopes that the rightful heir will come forward and make a claim.
Finders International connects Estates to Heirs, something that was closely documented in the BBC program Heir Hunters. The process begins with the Bona Vacantia list.
"If you go to bonavacltialist.co.uk and search around, see if there are names that you vaguely recognise, you could use your maiden name, your grandmothers maiden name, any members of your family that you think are connected – "
Danny continues – "At Finders International, we often work with people who think they might be connected, If you think you're connected, but you're not sure about how to go about proving it, you can contact us at findersinternational.co.uk and we can check it out for you and see if you are connected. There's nothing to lose, you don't need to hire a lawyer, and don't need to hire an investigator -".
Government records show that there are 67 unclaimed estates with links to Coventry. Danny encourages individuals to check through the Bona Vacantia List as they may be due an inheritance. This could be in the form of assets, property or indeed a large sum of life-changing money. Depending on the complexity of the case you could receive your assets within 9-18 months.
Listen to the full Interview and find out if you are entitled to an unclaimed estate today.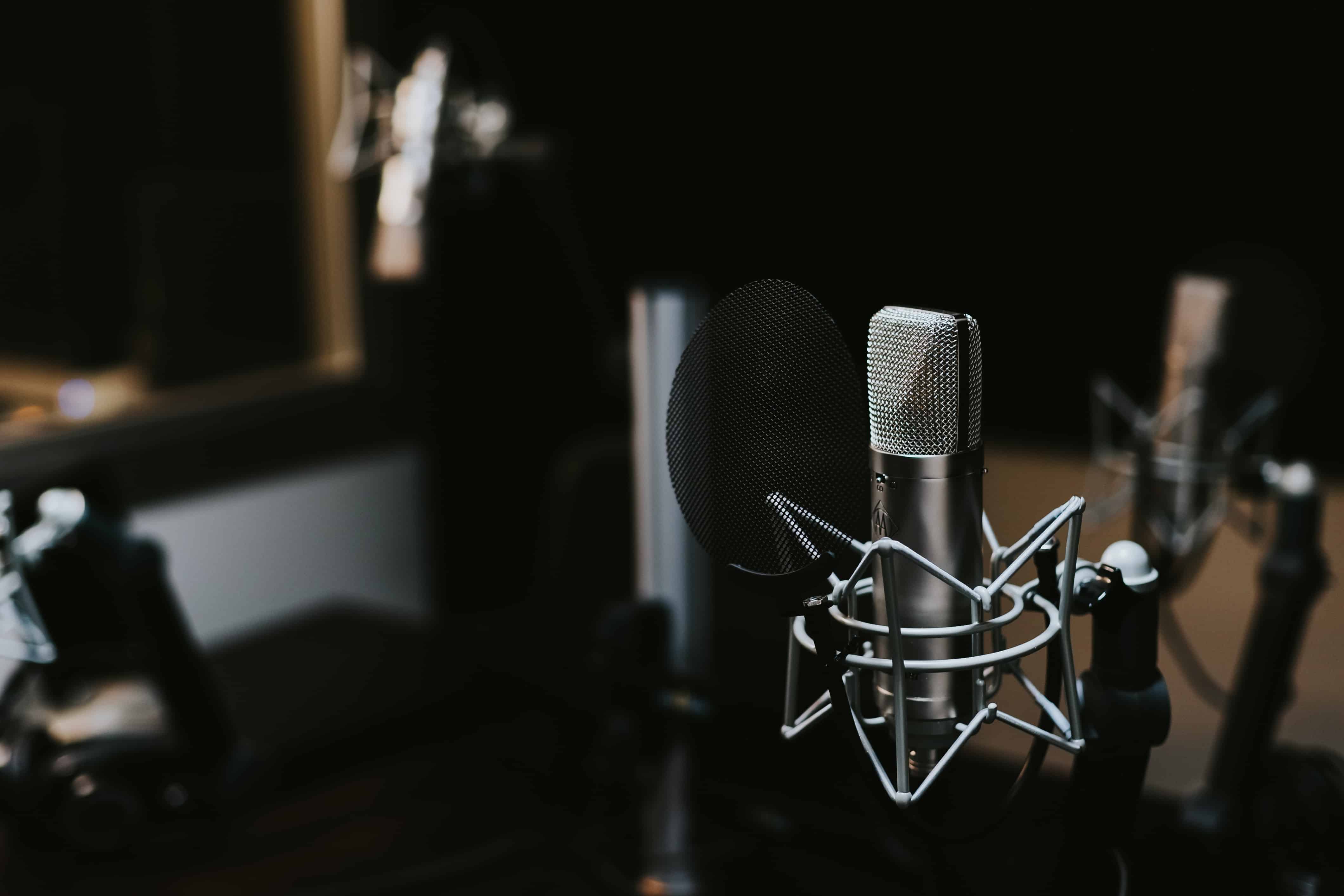 Share this article below