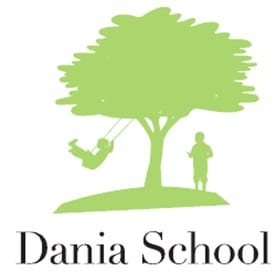 The Chair, Eva Papesch; the Board of Dania School; the pupils, parents and friends of Dania School would like to thank Daniel Curran,  Anette Roger Nielsen and "Finders international probate genealogists" for their incredibly generous donation to Dania School. This donation was given before the school opened. Considering all the initial costs involved in this project, without this support it would have been very difficult to start Dania.  We are very grateful for this significant donation. It represented a very strong endorsement of our vision to open Dania School. Thank you so much.
Eva Papesch
Chair of Dania School

Daniel is a leading figure in the UK Heir Hunting industry. He is from Isleworth in West London and has lived in London for most of his life. He has been in the probate genealogy profession since 1990. He formed Finders in 1997 after 7 years at another firm.
Printable Version